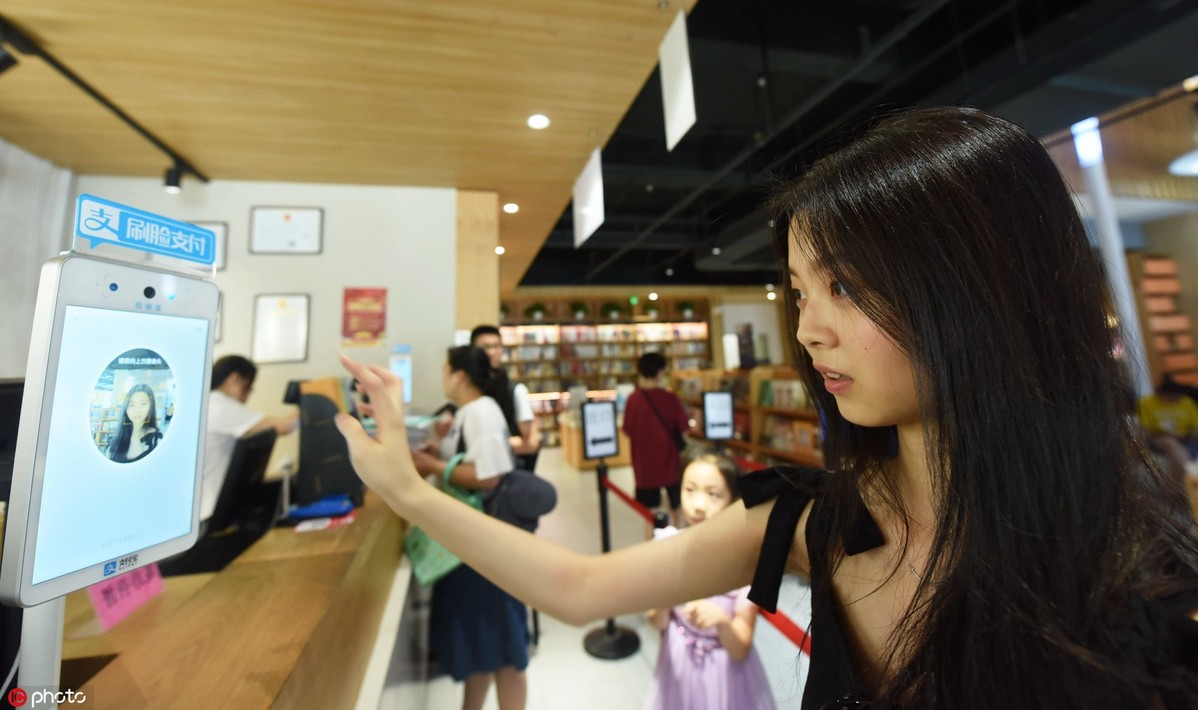 BEIJING – Young consumers in China's small towns or lower-tier cities will likely power the country's digital consumption growth, according to a report by consultancy McKinsey & Company.
The proportion of young Chinese shopping online in lower-tier cities is almost on par with that in first-tier cities such as Beijing and Shanghai, the consultancy said, citing a recent survey.
As some luxury brands have not yet opened brick-and-mortar stores in small towns and lower-tier cities, consumers in these areas are more likely to buy luxuries online than their counterparts in big cities, the report said.
Compared with big-city consumers, young Chinese in small towns usually have lower costs of living and more time to spend.
China has a $1.5 trillion e-commerce market, making it one of the most attractive market for global retailers, the report said.