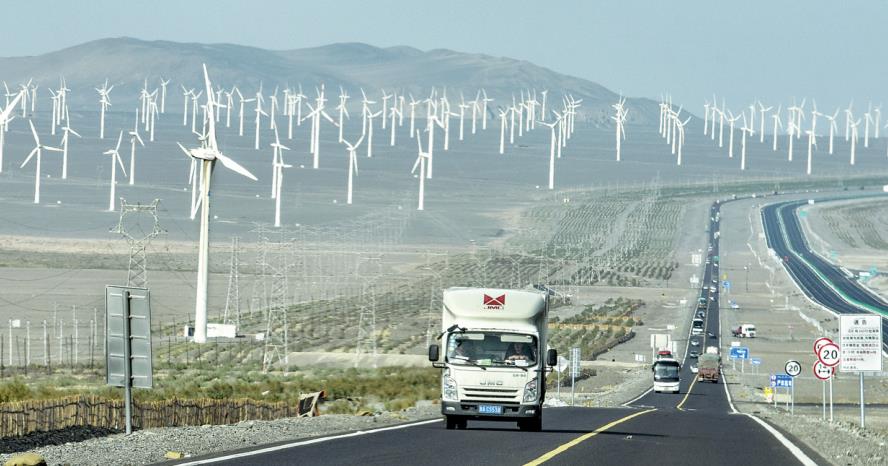 URUMQI — Northwest China's Xinjiang Uygur autonomous region will exempt or reduce insurance premiums worth 6.73 billion yuan (around $946.6 million) for nearly 100,000 companies amid the novel coronavirus epidemic, local authorities said.
Medium-sized, small and micro enterprises, as well as the private businesses, do not have to pay the basic pension, unemployment and work-related injury insurances for their employees from February to June, according to the regional department of human resources and social security.
Such insurance items that should be covered by large companies will be cut by half from February to April, and the enterprises facing severe operational difficulties are allowed to delay their payments for a maximum of six months without any overdue fine.
Sun Zhanxue, a researcher of the department, said in February alone, the region cut or exempted premiums of 1.43 billion yuan, 44 million yuan and 49 million yuan for the insurance items of basic pension, unemployment and work-related injury, respectively, for 96,000 companies. The total reduced and exempted value is expected to reach 6.73 billion yuan by June, Sun said.
Affected by the epidemic, 150 companies had applied to delay the insurance payments involving 428 million yuan by March 15, according to the department.