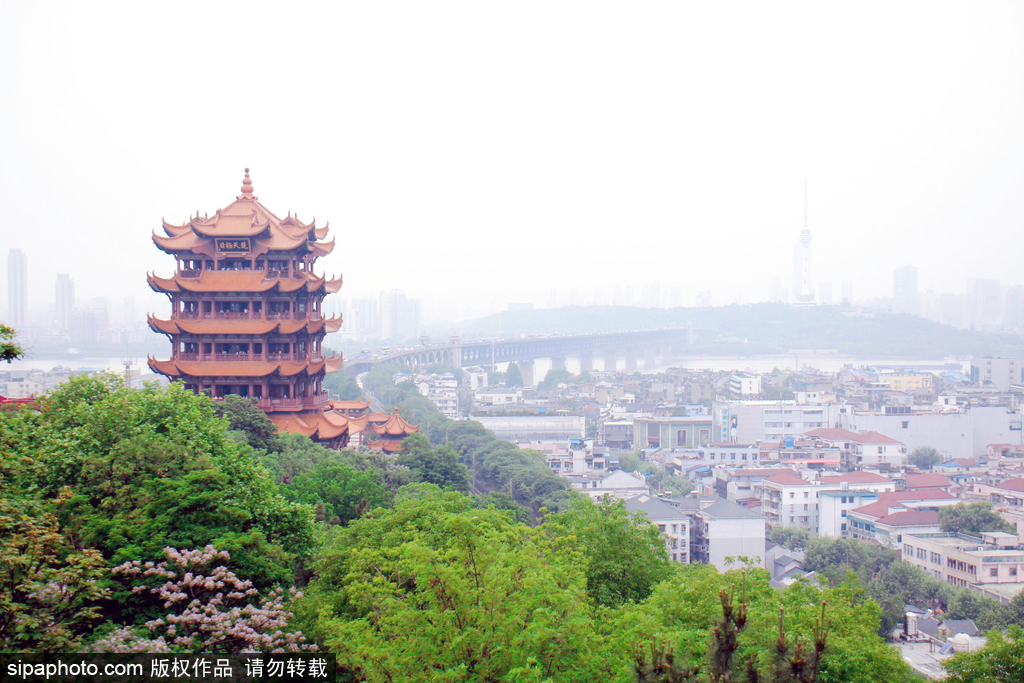 The economic performance of Wuhan, the city hardest hit by the COVID-19 pandemic in China, bounced back in the second quarter and reached similar levels as the April-June period last year, demonstrating efforts to drive business resumption have paid off and the resilience of the Chinese economy, experts said.
"It's a great achievement for Wuhan to steadily recover its economy in such a short time while fighting COVID-19," Yao Jingyuan, former chief economist of the National Bureau of Statistics, told Wuhan-based Changjiang Daily.
He added the performance owes a great deal to the many methods taken by the government to help companies recover upstream and downstream industrial chains, and resume operations as soon as possible.
"I heard Dongfeng Hongda (major automobile company headquartered in Wuhan) restarted production at full speed in early April, which was very inspiring," he said. "It showed the determination to move forward after COVID."
Yao said he is "completely confident" in Wuhan's economy in the second half of 2020. "It also reflected the strong risk-resistance capacity and inner potential of the Chinese economy."
Mei Xinyu, a researcher at the Chinese Academy of International Trade and Economic Cooperation in Beijing, told the newspaper Wuhan's rapid economic recovery also showed the strong leadership of the Chinese system that is able to allocate resources from the whole country to help someone in need.
"Food, energy and high technology are three key sectors considering the current international economic and political environment. The first two relate to stability. The last defines whether we can develop," Mei said, adding manufacturing has a high proportion of Wuhan's economy and that the city should further promote its auto, steel and high-tech industries.
The International Monetary Fund projected a 4.9-percent contraction of the global economy in 2020.
Zhang Yansheng, chief researcher at the China Center for International Economic Exchanges, said the economic recovery of Wuhan brings confidence and hope to the world.
Wuhan's GDP reached over 1.62 trillion yuan ($232.4 billion) in 2019, making it the eighth-largest city economy in the country.