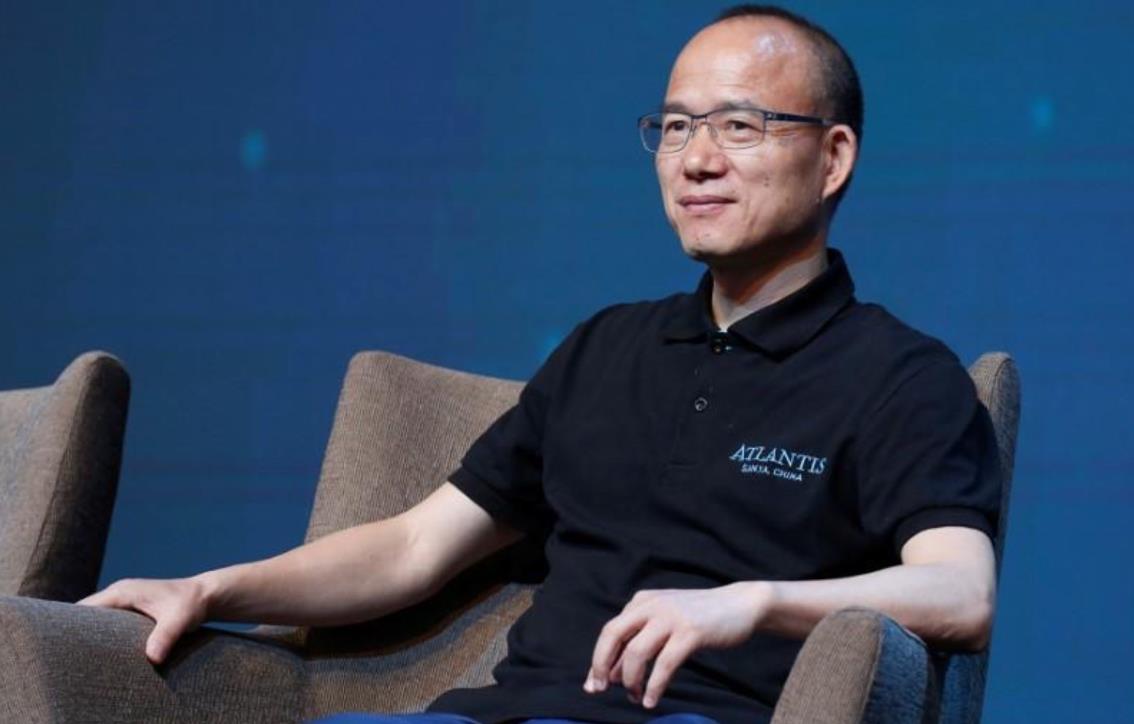 In the first week after Wuhan lifted its months-long lockdown imposed after the novel coronavirus epidemic, several well-known executives have come to the city to seek business opportunities, National Business Daily reported.
Guo Guangchang, founder and chairman of Shanghai-based conglomerate Fosun International Ltd, and Sun Hongbin, chairman of Sunac China Holdings Ltd, the Chinese mainland's fourth-largest developer by sales, are among them.
On April 10, Guo posted photos on his Weibo account of cherry blossom and favorite local food in Wuhan, such as hot dry noodles, or reganmian in Chinese, and crayfish.
Guo said he has come to the city to attend an online investment fair, where a total of 245.1 billion yuan worth of investment involving 69 projects in Hubei province were signed.
Ying Yong, secretary of the Communist Party of China Hubei Provincial Committee, met with Guo. Hubei remains committed to supporting the development of private economy, Ying said, adding that the province welcomes excellent enterprises such as Fosun to increase their investment in Hubei and Wuhan.
Guo is not alone. On April 8, the first day after Wuhan lifted its months-long lockdown, Wuhan's new Party chief Wang Zhonglin also met with Sun Hongbin, chairman of Sunac China Holdings Ltd.
Wang said he hoped Sunac China could establish a firm foothold in Wuhan to explore and deepen cooperation in several fields, Changjiang Daily reported.
Sunac China is confident about the future development of Wuhan, Sun said, adding it will speed up the progress of project construction and make a contribution for the city to resume economic and social development.
Hubei province and its capital Wuhan is advancing work resumption amid epidemic control. Huagong Tech Co Ltd, a hometown company involved in laser and optical-electronic equipment, has resumed its operation, with more than 95 percent of employees returning to their positions.
As of April 6, the company has provided products and services to some overseas projects in India, Russia, Thailand, South Korea and Mexico, as well as some domestic clients including Huawei, ZTE, Gree, and Sany Heavy Industry.
Due to ongoing coronavirus pandemic in other countries, especially Europe, it has impacted some export-oriented enterprises, including those who rely heavily on overseas for their raw material and products, said Dong Dengxin, director of the Finance and Securities Institute at the Wuhan University of Science and Technology.
Compared with these export-oriented enterprises, companies focused on domestic market are likely to resume growth more smoothly, and make up their loss of the first quarter. Dong predicted that these enterprises will bottom out in the first half of this year at best.