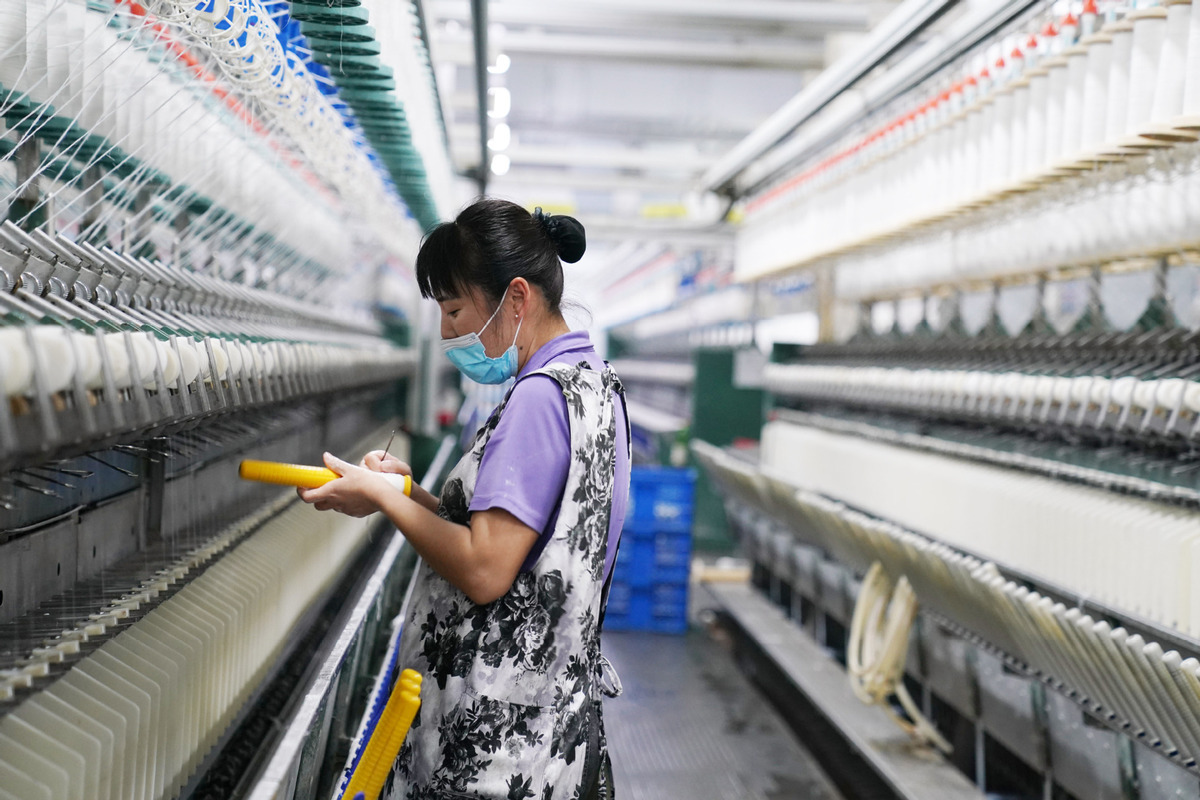 China is seeing signs of economic recovery amid its fight against the novel coronavirus pneumonia outbreak, according to the country's top economic regulator.
Yuan Da, spokesman with the National Development and Reform Commission, said most Chinese major industrial enterprises have restarted production, and the NDRC will continue to make a big push to ensure orderly resumption of work across the country.
As of April 14, major industrial enterprises had an average work resumption rate of 99 percent and 94 percent of the employees have returned to work, official data showed.
Yuan said electricity consumption in nonferrous metals, medical, electronics, chemicals, steel, machinery and other industrial sectors is basically at or well above last year's level. And civil aviation, ports and water transportation have all resumed normal operations.
China is also working on developing infrastructure construction in key fields such as transportation and energy to boost the economic growth amid the mounting downside pressure.
The NDRC said it approved eight fixed asset investment projects in March, with overall investment hitting 77.3 billion yuan ($11 billion).