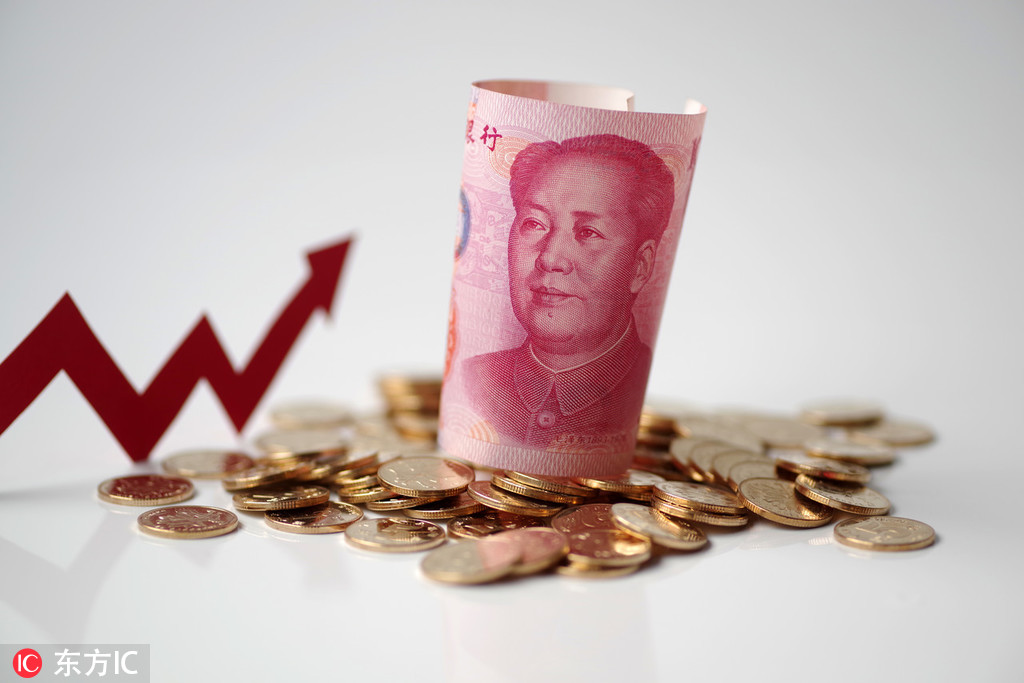 The growth rate of province-level Gross Domestic Product (GDP) in the first three quarters saw marked disparity, as per the latest statistics released recently by the 31 provincial-level administrative bodies, the China Securities Journal reported.
The top five GDP growth regions led by Yunnan maintained an 8 percent growth while the GDP growth rate of Jilin, one of the three provinces in Northeast China, plummeted below 2 percent. Changchun, the capital city that contributed half of Jilin's GDP, recorded zero growth rate in the first three quarters.
Yunnan recorded an 8.8 percent growth rate, followed by Guizhou, Tibet, Jiangxi and Fujian.
The last five were Jilin, Heilongjiang, Tianjin, Shandong and Hainan. Among them, Jilin registered the lowest GDP growth rate of 1.8 percent, and the third-largest province Shandong in terms of GDP amount slowed down with a growth rate of 5.4 percent, widening its gap with Guangdong and Jiangsu.
But Heilongjiang, ranked second from the bottom, drew a different picture, recording a 4.3 percent growth rate, flatting that over the same period of last year.
In spite of the regional GDP performance, China is set to launch unified regional GDP calculation from next year, according to the National Bureau of Statistics on Nov 13. The first three quarters GDP calculation in 2019 is the last calculation by provincial level administrative bodies, which has been carried out since 1985.
The Vice-Chairman of China's National Development and Reforms Commission, also head of the National Bureau of Statistics Ning Jizhe said the unified regional GDP calculation is aimed at improving data quality and public trust on government statistics.