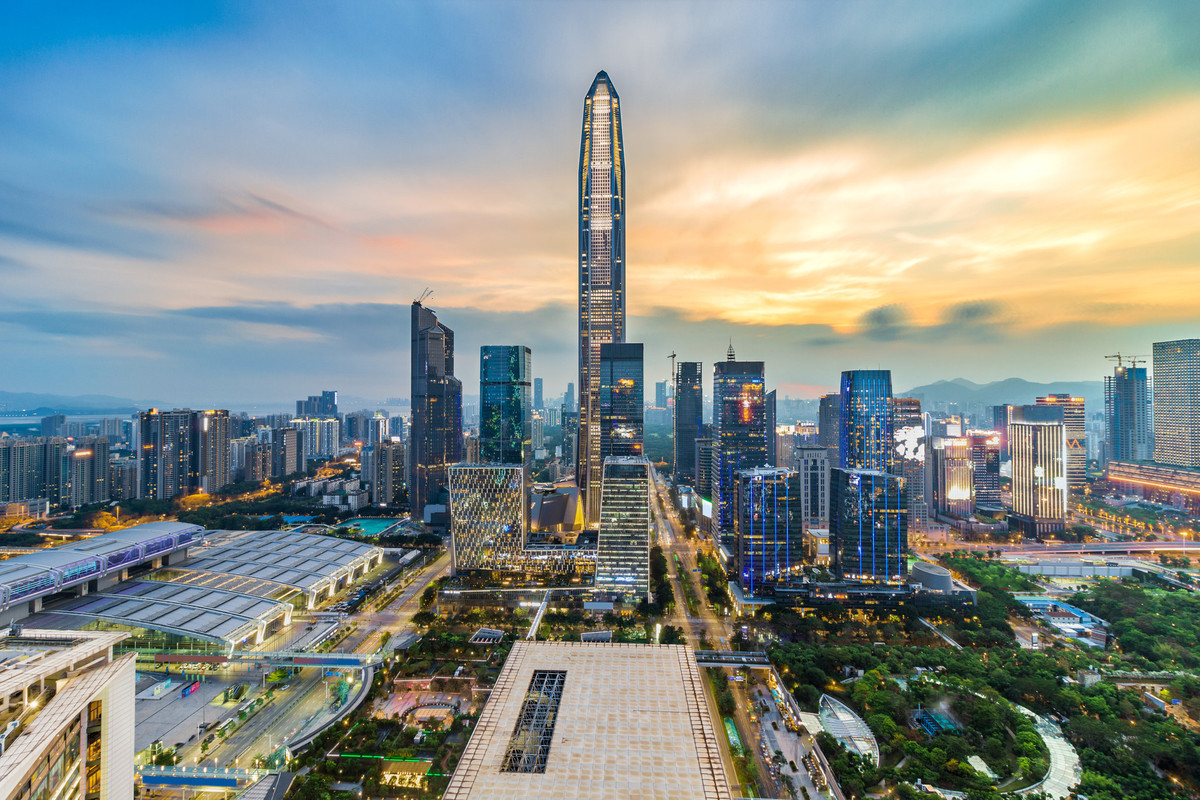 BEIJING – Earlier this month, China's State Council released a guideline detailing 20 policies to create a more "fair, transparent and predictable" business environment for foreign investors in the country's latest opening-up push.
Amid rising tides of protectionism and unilateralism, the move highlighted China's resolution to liberalize its economy, and with top leaders' repeated promise of wider opening-up on various occasions, the world can count on the country to continue to walk the talk, analysts said.
Step by step
The significance of reform and opening-up cannot be overstated as it has defined the country's growth stories over the past decades and will continue the role going forward.
In 1979, China assigned Guangdong and Fujian provinces with the task of piloting implementation of special and flexible policies in economic activities with foreign countries, marking a historic step in the country's opening-up.
Since then, China has taken solid steps to open up its market and now become an industrial powerhouse and an engine driving global growth.
Last year, China contributed to 27.5 percent of global economic growth, 24.4 percentage points higher than the ratio in 1978, according to the National Bureau of Statistics.
A key milestone in the opening-up process was China's entry into the World Trade Organization (WTO) in 2001, which saw the country gradually adapt to international trade rules and become a constructive member in the mechanism.
The more convenient flows of goods and capital had generated growth opportunities for China and the world at large. China is now the largest trade partner of more than 120 countries and regions.