Politik
Vidne til nattens eksplosion: 'Kæmpe røgsky og splintret glas. Jeg ville bare væk'
By
|
Søren Pape Poulsen (K) via Facebook

Vanvittigt og helt ude i hampen. Det er et angreb på politiet. På ordensmagten. Jeg håber der findes noget på kamera der kan hjælpe vores dygtige efterforskere så de ansvarlige stilles til ansvar. Det er svært at udtrykke med ord hvor grotesk dette er. Det skal stoppes!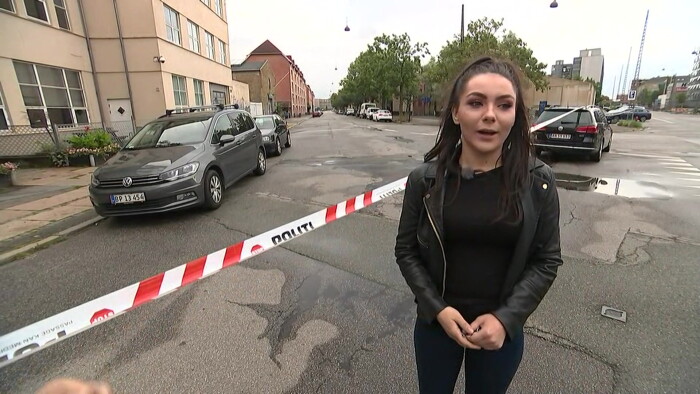 Vidne til nattens eksplosion: 'Kæmpe røgsky og splintret glas. Jeg ville bare væk'
Eksplosion raserer facade på en nærpolitistation på Nørrebro i København.




Please Donate To Bitcoin Address: [[address]]
Donation of [[value]] BTC Received. Thank You.