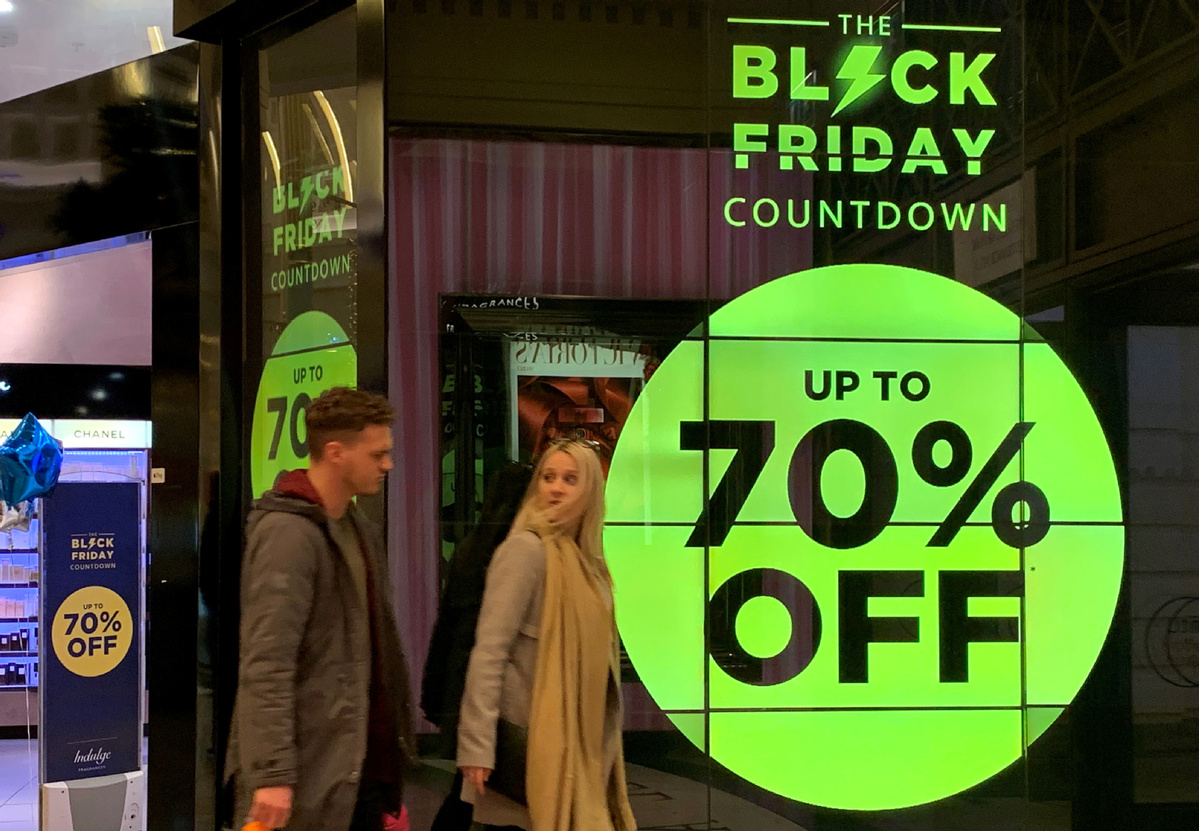 A senior Federal Reserve official said on Tuesday that he expected US economic growth to "be weak" in the fourth quarter of the year as businesses cut inventories due to trade uncertainty.
"One of the reasons the fourth quarter is going to be weak, we believe, is probably a significant inventory adjustment, which might be as much as half a percent or more of GDP growth," Robert Kaplan, president of the Federal Reserve Bank of Dallas, said in an interview with US business and financial news network CNBC.
"Just means people have been destocking. And probably the reason they were destocking is there was a lot of pessimism over the last number of months about, you know, future growth prospects," he said.