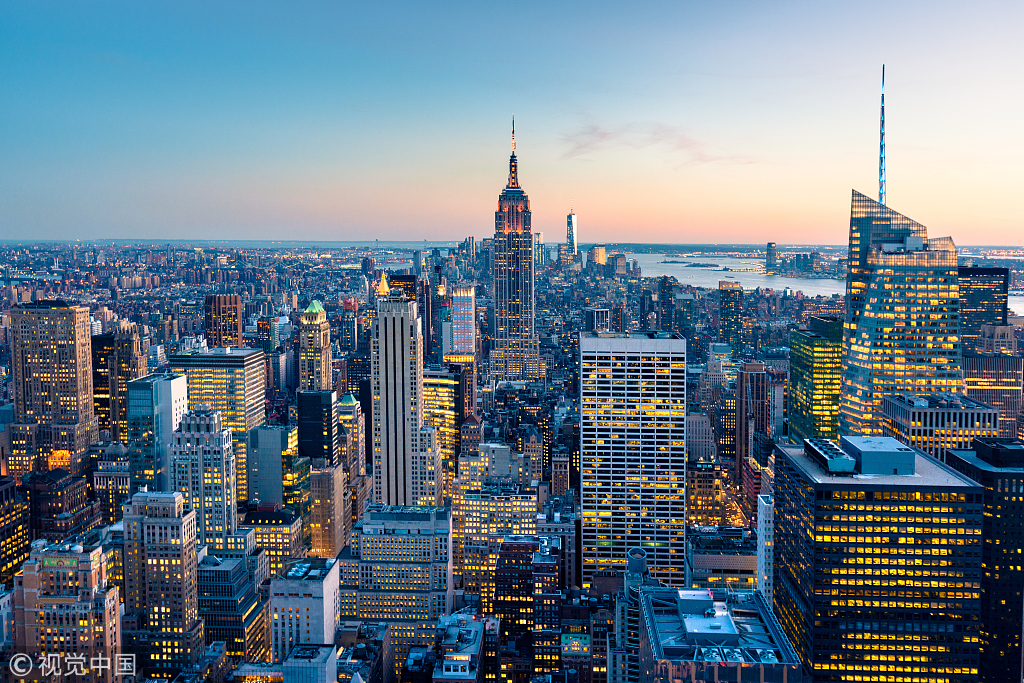 US economic growth in the third quarter expanded at an annual rate of 2.1 percent, up from its previous estimate of 1.9 percent, the US Commerce Department reported on Wednesday.
According to the second estimate released by the Bureau of Economic Analysis, upward revisions to private inventory investment, nonresidential fixed investment, and personal consumption expenditures were partially offset by a downward revision to state and local government spending.
The 2.1 percent growth rate in the third quarter, which is slightly up from the 2 percent in the second quarter, marks a sharp deceleration from the 3.1 percent in the first quarter.