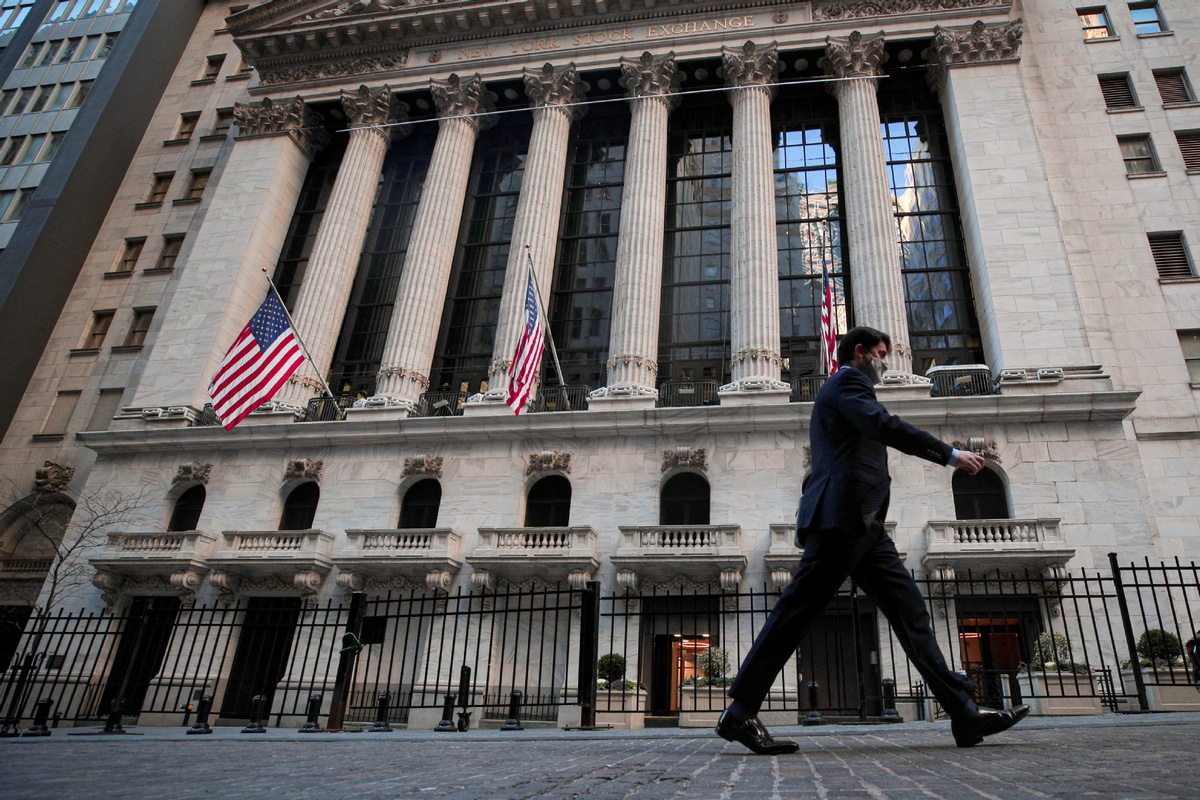 China firmly opposes the US politicizing security regulation, Foreign Ministry spokeswoman Hua Chunying said on Thursday.
The bill will weaken global investor confidence in the US capital market, damage the international status of the US capital market and harm its own interests, Hua said.
The US House of Representatives passed the "Holding Foreign Companies Accountable Act" on Wednesday. It bars securities of foreign companies from being listed on any US exchange if they have failed to comply with a US Public Accounting Oversight Board audit three years in a row.
While the bill applies to companies from any country, the legislation"s sponsors intended it to target Chinese companies listed in the United States, such as Alibaba, tech firm Pinduoduo Inc and oil giant PetroChina Co Ltd, Reuters said in a report.