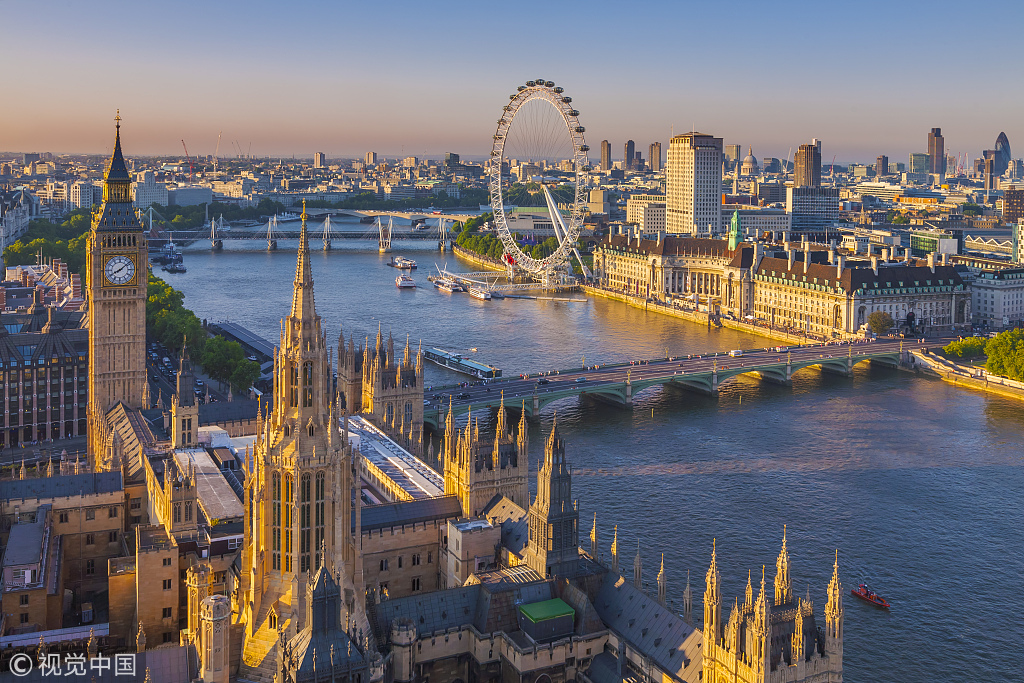 British economic growth was expected to slow from 1.3 percent for this year to 1 percent in 2020, according to the latest forecast released on Monday by the British Chambers of Commerce (BCC).
According to BCC, weaker outlook for business investment, net trade and consumer spending was set to weigh on the economic growth prospects.
"Business investment is forecast to contract by 1.0 percent in 2019 and by a further 0.7 percent in 2020," BCC said in a statement.
"Uncertainty, particularly over Brexit, and the upfront costs associated with doing business in the UK, are expected to continue to weigh on investment decisions," it said.