Politik
Udsigt til høje arveafgifter har medført en bølge af generationsskifter
By
|
Konservative Folkeparti via Facebook

Det giver ingen mening, at man skal beskattes af at ville give sit livsværk videre til den næste generation. At man tilmed vil hæve afgiften er decideret skadeligt for Danmarks familieejede virksomheder.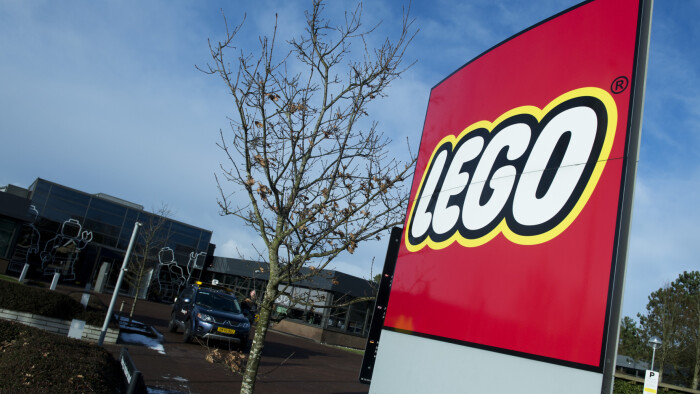 Udsigt til høje arveafgifter har medført en bølge af generationsskifter
Skatteminister Morten Bødskov har endnu ingen afklaring til virksomheder, der overvejer at overdrage forretningen til familiemedlemmer.




Please Donate To Bitcoin Address: [[address]]
Donation of [[value]] BTC Received. Thank You.