I am pleased to announce the launch of http://tmagac.winred.com. This new platform will allow my campaign and other Republicans to compete with the Democrats money machine. This has been a priority of mine and I'm pleased to share that it is up and running!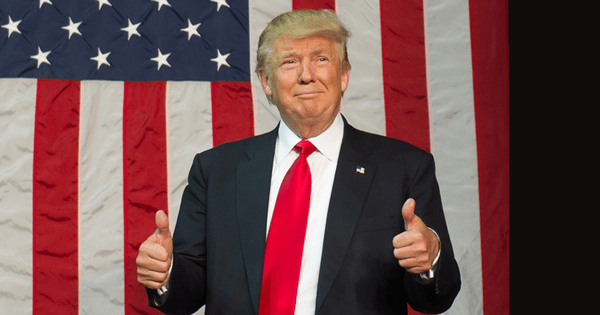 Trump Make America Great Again Committee
STAND WITH PRESIDENT TRUMP!