Radical Democrats have absurdly claimed that detention facilities for ILLEGAL ALIENS are like concentration camps. Not only is that disrespectful to the millions of Jewish people and others who were tortured and brutally murdered in the Holocaust, but it is a LIE!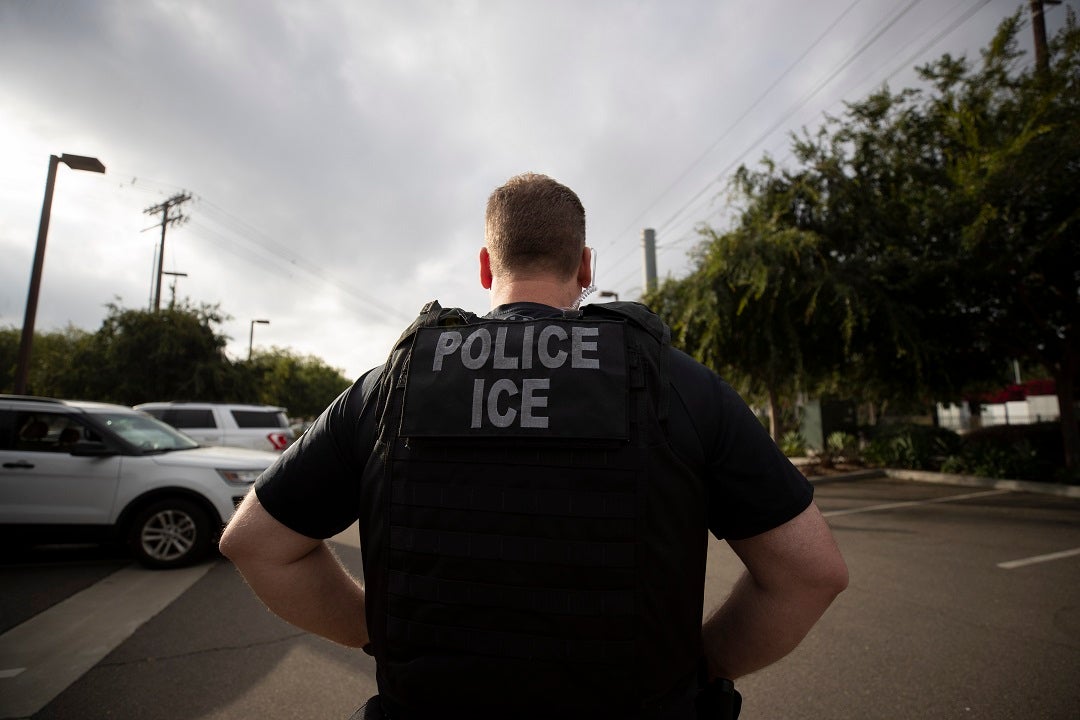 Tom Homan: ICE detention facilities — The left is working hard to keep critical information from you
Federal officials are doing their utmost to hold detainees in facilities that meet high standards, to keep them detainees healthy, and to prevent deaths of detainees.