To hjemløse overnatter sammen ved siden af Rundetårn. De rydder pænt op efter sig om morgenen, inden de forlader stedet. For det modtager de af politiet en bøde på 1000,- hver og et forbud mod at opholde sig i Københavns Kommune i tre måneder.
Som de unge siger: What the actual fuck?
Hvorfor kriminaliserer vi mennesker i nød i stedet for at hjælpe dem?
NEJ til zoneforbud, NEJ til klapjagt på hjemløse.
De to mænd har heldigvis fået straksdommen omstødt og søger nu erstatning fra politiet. Ellers ender sagerne efter al sandsynlighed i retten.
Vi ved godt, hvem vi hepper på!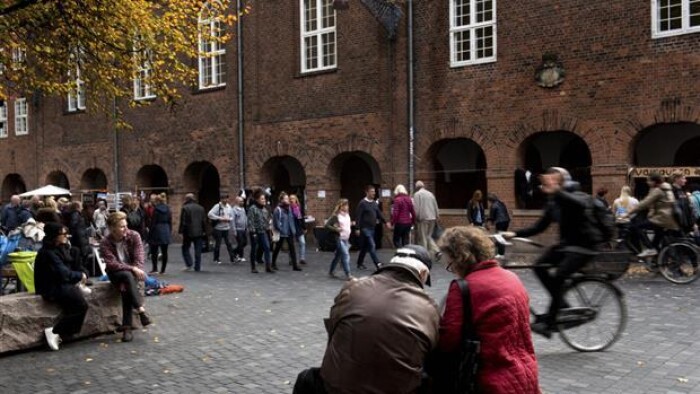 To hjemløse kræver i alt 200.000 kroner af politiet
Zoneforbud er i strid med menneskerettighederne. Det mener advokat, der repræsenterer tidligere hjemløs.


Alternativet via Facebook