Politik
Tillykke til Venstre med Lars Løkke Rasmussen, men I må gerne beholde ham helt for jer selv | NyeBorgerlige
By
|
Venstres formand bliver ikke leder af en samlet borgerlig opposition, som Nye Borgerlige er en del af, så længe formanden hedder Lars Løkke Rasmussen.
Der findes udmærkede venstrefolk med stærke holdninger og visioner for et mere borgerlige og liberalt Danmark. Lars Løkke Rasmussen er bare ikke en af dem.
Jeg kan overhovedet ikke få øje på noget politisk projekt i Lars Løkke Rasmussen, der rækker længere end til Lars Løkke Rasmussen selv og den magt, som han ser mulighed for at sætte sig på.
Desuden vælger han at være blind overfor de reelle trusler mod vores samfund, som indvandringen fra de muslimske lande udgør, og af ren og skær opportunisme følger han lydigt i EU's og Merkels fodspor og efterlader Danmarks selvbestemmelsesret på perronen.
Læs Pernilles blogindlæg med kommentarer til Løkkes annoncering af, at han vil lede den borgerlige opposition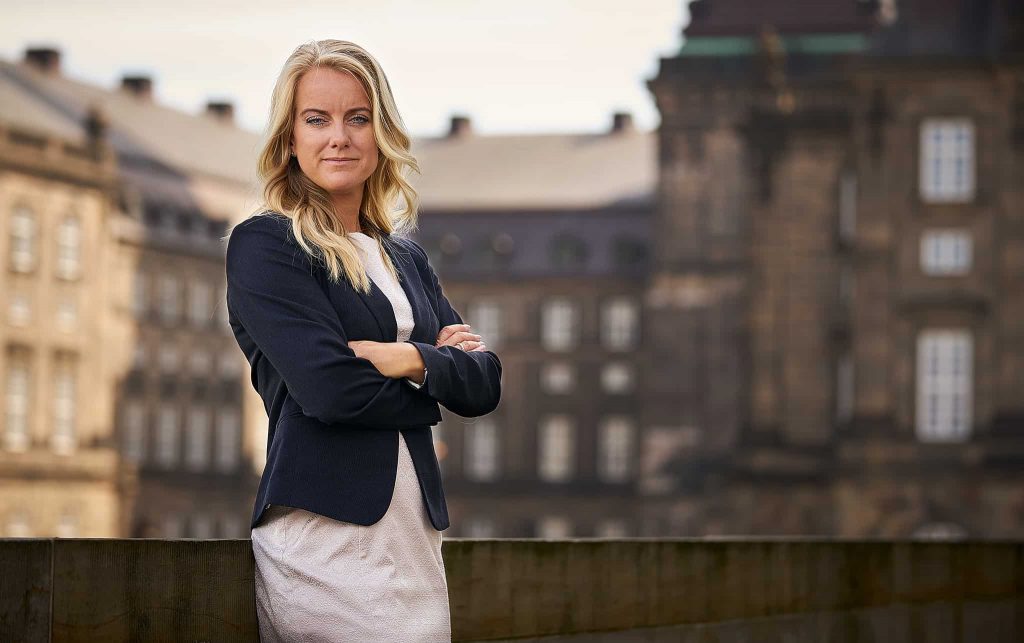 Tillykke til Venstre med Lars Løkke Rasmussen, men I må gerne beholde ham helt for jer selv | NyeBorgerlige
03.08.2019 Tillykke til Venstre med, at Lars Løkke Rasmussen fredag på Facebook annoncerede, at han personligt vil gå ind i kampen for at vinde 'nøglerne tilbage', som han udtrykte det. Venstre bestemmer selv, hvem der skal være leder af partiet. Hvis man i Venstre er godt tilfredse med Lar…




Please Donate To Bitcoin Address: [[address]]
Donation of [[value]] BTC Received. Thank You.