Financial news
The third China-Russia Internet Media Forum to be held in Wuxi in November
By
|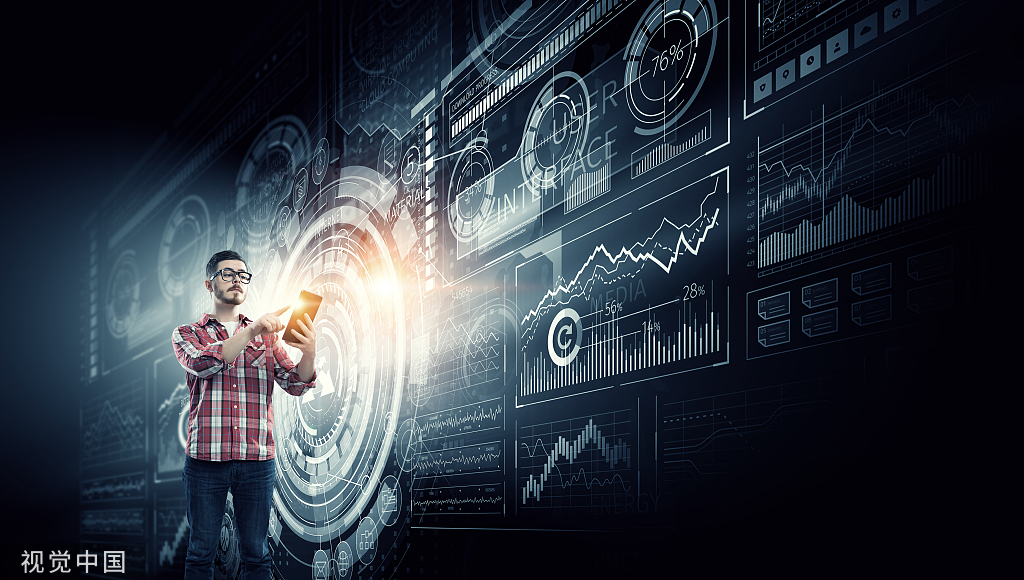 The third China-Russia Internet Media Forum and New Media Exchange Activities on the 70th Anniversary of the Establishment of China-Russia Diplomatic Relations will be held in Wuxi, East China's Jiangsu province, on Nov 14-16. Representatives from ministries, research institutes, mainstream media and internet enterprises in China and Russia will attend the event.
Guided by the Cyberspace Administration of China and Ministry of Digital Development, Communications and Mass Media of the Russian Federation, the event will be hosted by China Daily, the China Internet Development Foundation and the Office of Jiangsu Cyberspace Affairs Commission. It will be co-hosted by China Daily Website, the Office of Wuxi Cyberspace Affairs Commission, and Wuxi National High-tech Industrial Development Zone Administrative Committee.
At the forum, participants will carry out extensive and in-depth exchanges and discussions on China-Russia new media cooperation, industrial development, and innovative communications in the new era, among other topics.
A10-day China-Russia New Media Youth Collaboration also will be held before the forum's official start.
Wuxi lies in the southern Yangtze River delta on Taihu Lake and is known as "The Pearl of Taihu Lake". The city is famous for its rich history and diverse culture, and its fast-developing science and technology. In terms of industrial development of the Internet of Things, the city is the only national innovation and demonstration area for the wireless sensor network in China.
It also is home to a number of important scientific research facilities, including supercomputer Sunway TaihuLight, and national research institutes, such as the Jiangnan Institute of Computing Technology, making Wuxi the first high-standard optical network city in China. Wuxi also is a national comprehensive pilot zone for cross-border e-commerce and the only national cultural export base in Jiangsu.
From 2016 to 2017, under the framework of the national strategic cooperation of the Year of Media Exchange between China and Russia, China Daily Website successfully organized a series of activities for the China-Russia Internet Media Forum in Guangzhou, China, and Rostov on Don, Russia, for two consecutive years.
More than 500 guests from ministries, mainstream news websites, internet enterprises and research institutes in China and Russia participated in the events. Nearly 10 subforums with practical topics and strong relevance were held. More than 60 mainstream media and news websites from China and Russia carried out multilingual reports. At the same time, a series of lively activities, such as joint interviews with Chinese and Russian media, the China-Russia Youth Media Collaboration and the Sino-Russian Esports Friendship Competition, also took place.
The event will further strengthen dialogue, build consensus, and comprehensively help the internet media of the two countries carry out cooperation in various fields, such as content co-construction, personnel exchanges and technical exchanges. It will deepen the friendship between Chinese and Russian internet media to leverage the positive energy of the internet to boost Sino-Russian relations.