Venezuela's hyperinflationary chaos has taken its toll on all aspects of life including dating, the focus of a new Bloomberg profile highlighting the challenges and pitfalls of single life in Caracas: blackouts, political rallies, condom shortages, tear gas, Molotov cocktails and deadly protests.
While the country experiences a massive exodus of roughly 10% of its total population, the effect on dating apps is almost comical. Many people listed on apps can see their prospective partner's location status zoom from just "1 mile away" to "1,000 miles away" in just days, as citizens emigrate to places like Chile, Mexico and Peru. 
This leaves people asking themselves why they should even date in Venezuela to begin with. "What if you finally find the right one and her visa comes through?" the article asks. While some couples can brave the distance, romances are often cut short when one half of a relationship moves out of the country. 
While for most it is a sad outcome that almost every romantic partner eventually moves out the country, for people with "looser social agendas" as Bloomberg puts it, this can actually be liberating – knowing that most everyone you've hooked up with is probably leaving and that you'll never have to see them again.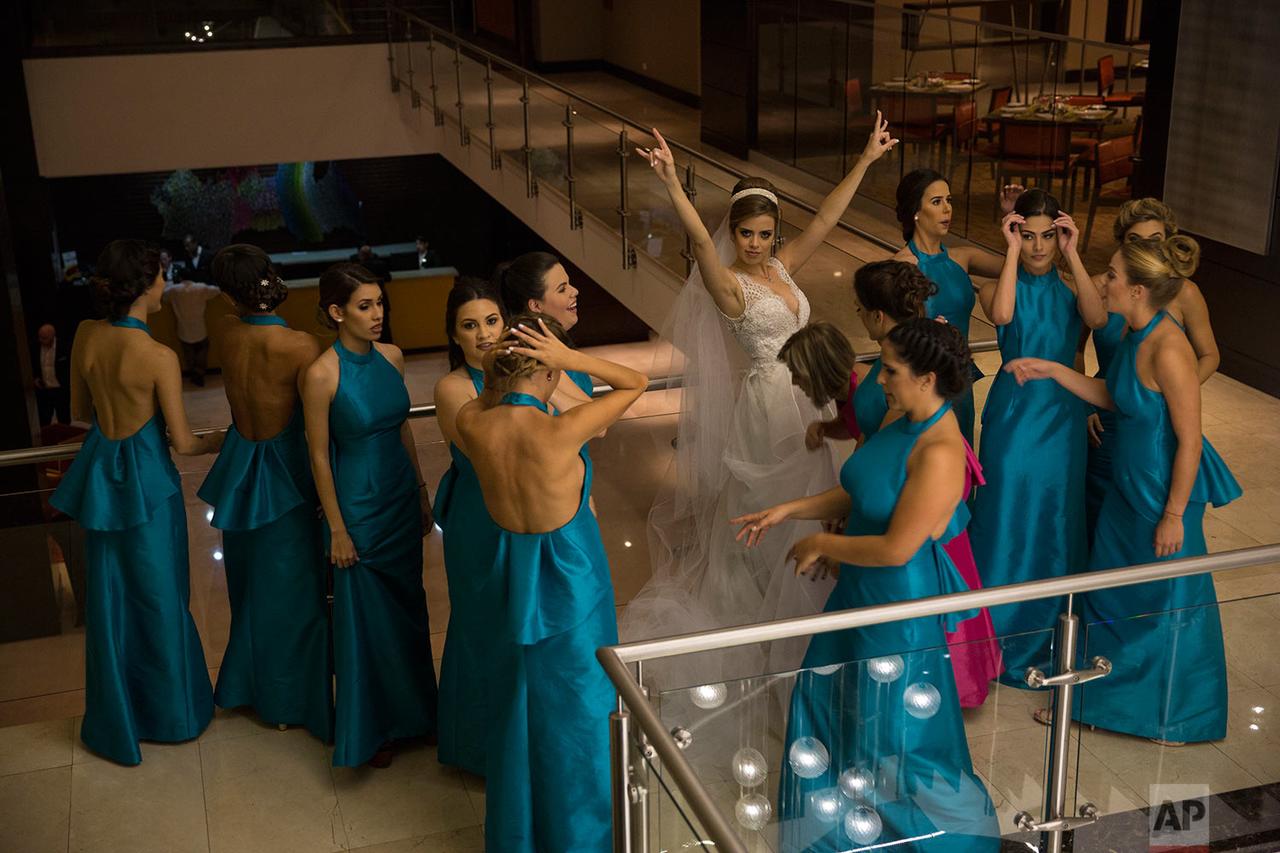 There's a fair amount of looking back to the days when dating was common in the Las Mercedes district, and when lines would form outside of discos and salsa clubs – and when a night cap might include a trip to a "love motel". But now, those with little money have to find their way to one of the fast-dwindling bars in the town that give the big city of Caracas a "small town feel".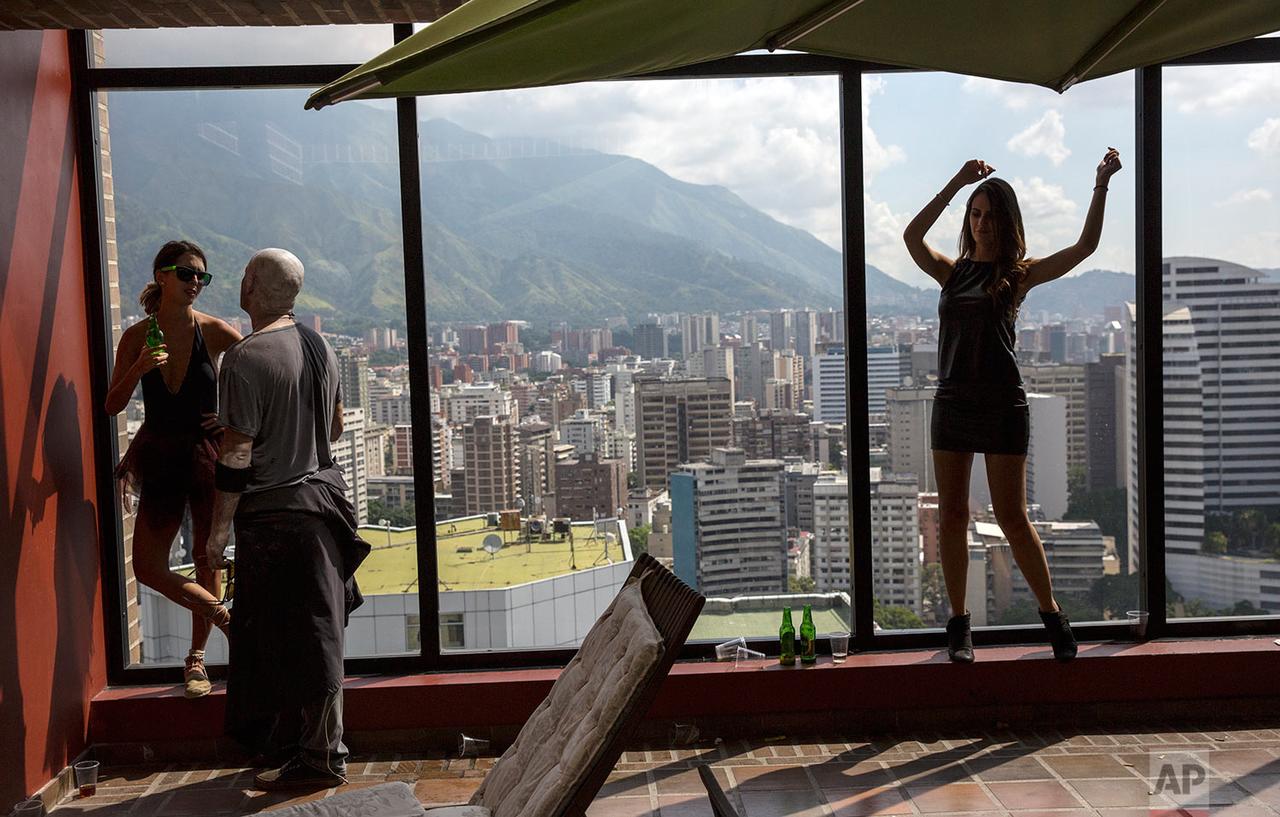 Other "unique" issues also arise due to the chaos in the country. For example, the author recalls a friend being thrown out by his girlfriend after she discovered that he had moved in with her only because she had running water. 
The biggest concern to many – crime – is rampant at night, as documented here repeatedly. Streelights are out making it "spooky" to walk around. However, this hasn't stopped citizens from going out after sundown: the wealthy still roll up to Las Mercedes' remaining restaurants in SUVs and armored cars, while regular citizens walk from place to place after being dropped off at the nearest metro stop, about a mile away. 
Movie theaters are still in business, but often wind up closing before 8PM. And the author recounts one of his latest dates when, after he suggested Netflix as an alternative, the power wound up going out. There goes that idea. 
And some citizens, like Eduardo Sandoval, don't need much to be happy. A recent date of his included just sitting on a bench at a mall and cuddling with his girlfriend. "At times like these, you look for any escape from the routine," he concluded.