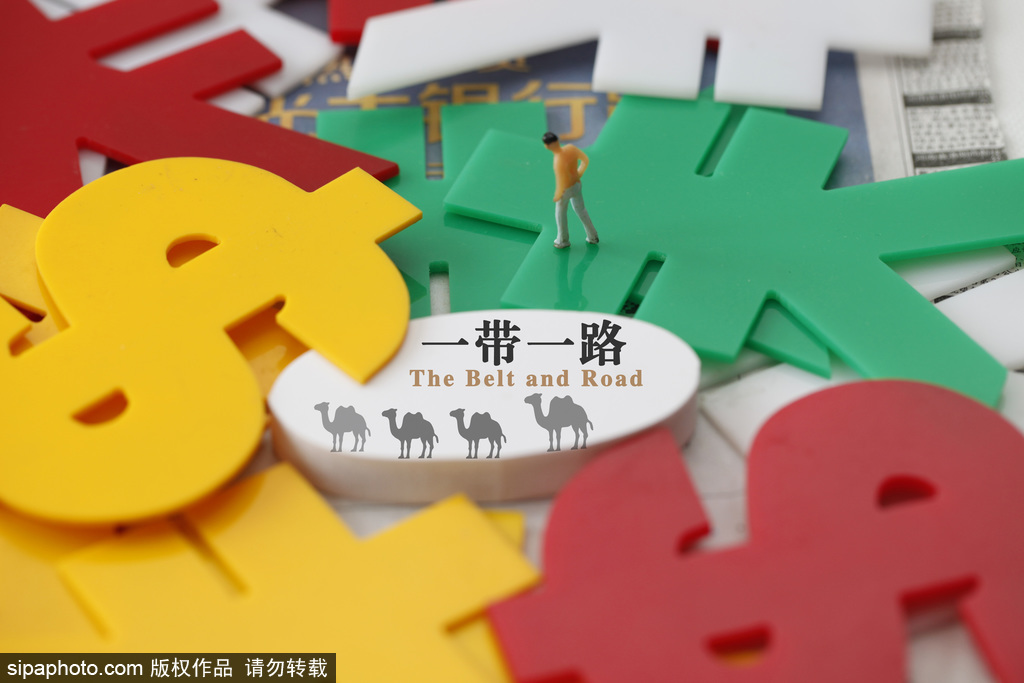 The Belt and Road Initiative has made positive progress toward raising the sustainability of its infrastructure projects, which will be key to making the initiative a success in the coming decade, according to the latest report by global law firm Baker McKenzie.
Sustainability must be at the heart of BRI if it is to remain a major force in global infrastructure development, as infrastructure projects have traditionally entailed the production of harmful waste and destruction of natural habitats, the report went on to claim. The report was co-produced by Economist Corporate Network and was based on interviews with BRI participants and project analysis.
"There are some promising signs" in ensuring BRI infrastructure projects are sustainable ventures, with lenders and investors who fund the projects now rapidly reaching a consensus that green finance should be prioritized, per the report, titled BRI BEYOND 2020: Partnerships for progress and sustainability along the Belt and Road.
It stated that 30 global institutions have signed up to the Green Investment Principles for the BRI. Also, it found when sustainability was raised to the top of the BRI agenda, there was a greater pool of finance available, increased political support from China and more receptive third-party countries.
"Sustainability is no longer a peripheral consideration for business leaders," said Ai Ai Wong, Asia-Pacific chair with Baker McKenzie.
"China is determined to be at the forefront of this change, with the announcement plastic bags will be phased out in major cities by year end just the latest development. As the BRI continues to evolve, I expect sustainability to be a driving force for its growth and expansion in the decade ahead," Wong said.
With immediate term setbacks and delays due to the ongoing spread of the novel coronavirus, the definition of BRI sustainability is also growing to encompass protecting the health of those involved in BRI projects, including both workers and the wider local populations, according to the law firm.
The report pointed out five areas with the highest potential for growth and private sector participation under the BRI in the 2020s: transport, telecommunications, utilities, digital infrastructure and renewables and clean energy.
As climate change impacts are becoming clearer and nearer, there is also a major role for BRI investments to play in mitigating the effects through planning and building for hotter temperatures, higher sea levels and more extreme weather conditions.
The report also called for developing a global environmental, social and governance framework with internationally accredited standards to ensure sustainable BRI projects.
"Different standards being applied in different BRI recipient countries create huge risks for companies seeking investments, as it could lead to further funds being denied during the project's life cycle," the report said.