Financial news
Supply chain key for private sector, employment, CPPCC member says
By
|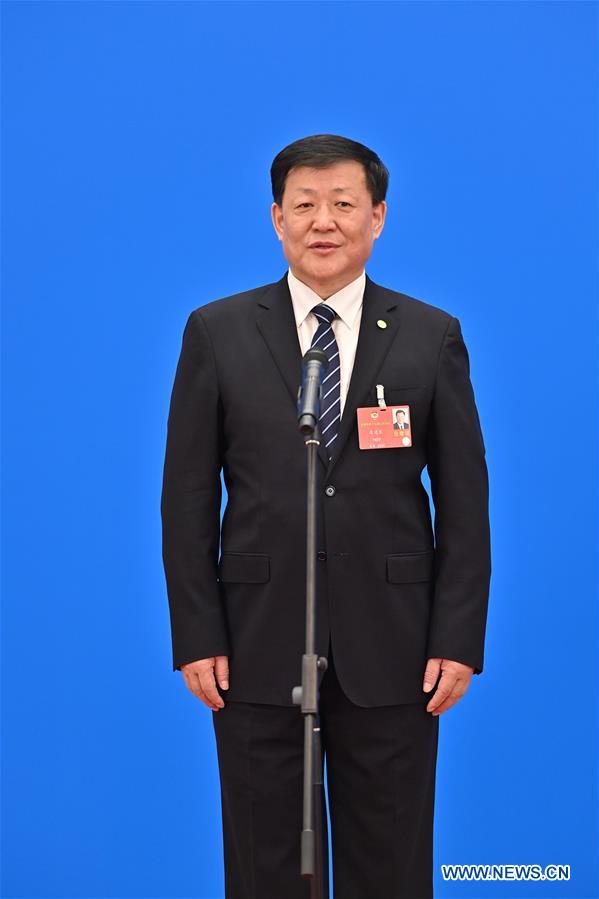 Better channelizing and stabilizing the supply chains is the key to support private businesses and employment, said Zhu Jianmin, a member of the 13th National Committee of the Chinese People's Political Consultative Conference, on Sunday.
Zhu, who is also board chairman of Oxiranchem Group, said the smooth operations of the supply chains will motivate the private economy in the country and boost the high-quality development of the private businesses.
The outbreak of the COVID-19 early this year has had an unprecedented impact on the development of the private sector in the country, he said. The sufficient raw materials from upstream suppliers, financial measures to alleviate pressure and technological supports for downstream suppliers have been essential in restoring production and resuming work quickly for the private businesses in the challenging time, Zhu added.