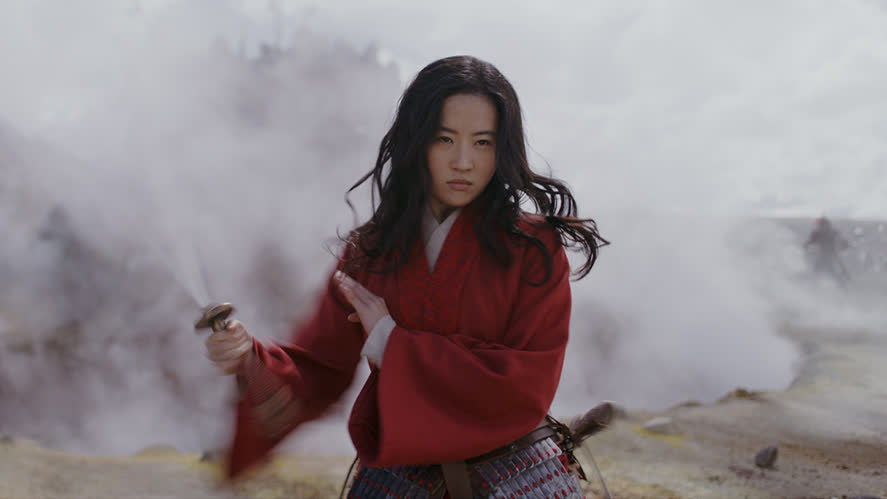 (Credit: Disney)
The streaming market is crowded – main-streamers, niche services, webisodes and all points in between are continuing to slowly take full control over the television landscape. A lot can happen in a week, and investors can easily miss something important.
The "Streaming Shortlist" is a look-back at the week in streaming and the companies that made the biggest moves – whether shareholders realized it or not. To succeed in today's cord-cutters market, savvy investors know to make savvy choices, it is about more than just numbers, and some of the most important information sometimes isn't on a balance sheet.
In this edition of "Streaming Shortlist," we'll look at the continuing domino effect of Disney's (NYSE:DIS) Mulan gamble, AT&T's (NYSE:T) lingering HBO Max issues, and Comcast's (NASDAQ:CMCSA) big swing for Peacock.
Disney's "Mulan" Experiments Net Mixed Results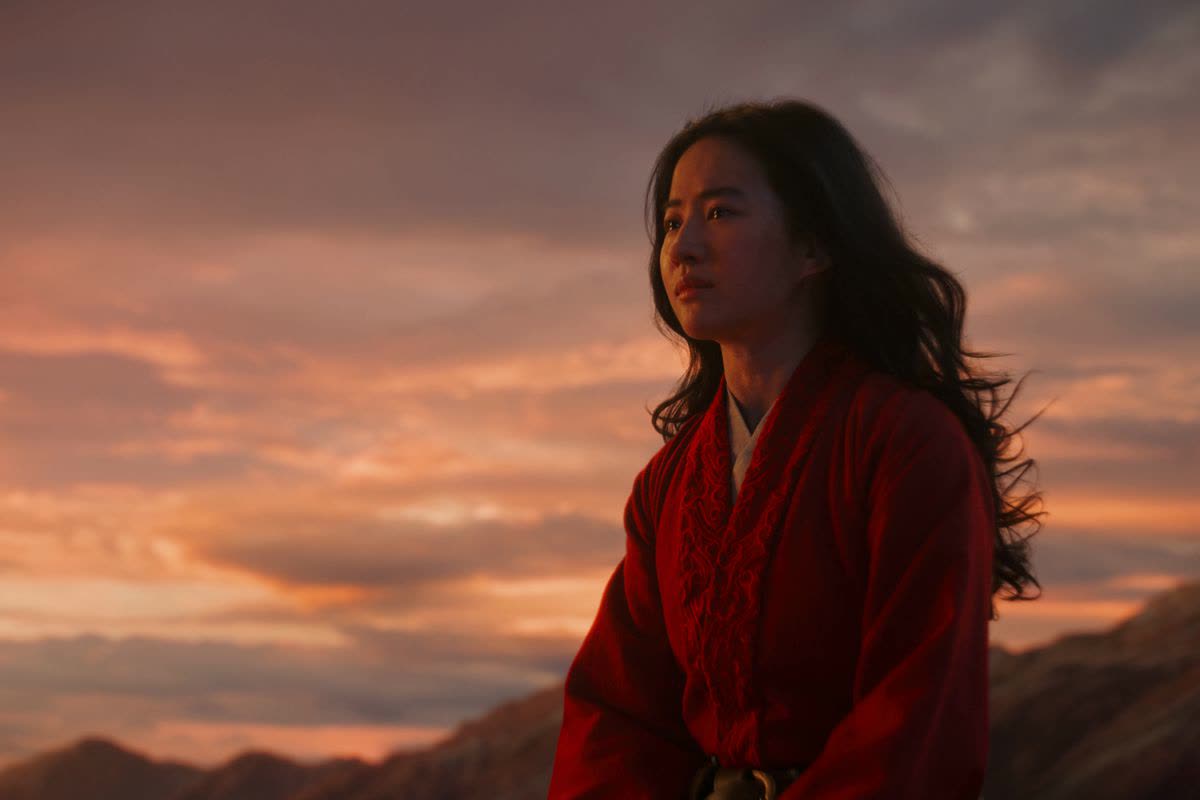 (Credit: Disney)
The downside with the streaming landscape is that often times we see a massive build-up for titles and then get no clear-cut information on how they performed. For studios, it's great because it allows them to spin whatever narrative it wants, for investors though, not so much.
When we last left the House of Mouse, the long-delayed Mulan was set to enter the streaming box office wars, and Disney shareholders were wondering if the film could conquer the odds. Now a week later, it has gotten more confusing and even political.
Let's start with the dollars and cents side of things first.
Here is what we've learned from the first frame of Mulan's launch
Sensor Tower, an app download research firm, estimates installs of Disney+ (DIS) (off the Apple App Store (NASDAQ:AAPL) or Google Play (NASDAQ:GOOG) (NASDAQ:GOOGL) rose close to 70% weekend-to-weekend. (NOTE an install does NOT necessarily mean someone bought the up-charge for the film).
Screen Engine/ASI, one of Hollywood's leading research firms, told The Hollywood Reporter that 70 percent of the audience surveyed for the film were between the ages of 13 and 34 (the norm is much higher).
Samba TV, a viewer tracking company for smart TVs, says the movie pulled in an estimated $33.5 million in revenue off of over 1 million homes in the US.
Deutsche Bank analyst Bryan Kraft wrote in a note to clients after the first round of reactions that he was upgrading his ranking of Disney from "hold" to "buy" – after which the stock rose.
Internationally the film's traditional box office roll-out earned $5.9M in revenue in places like Croatia, Czech Republic and the Middle East among multiple others – the China launch is still upcoming.
All of that translated means the film looks to have drove subscriptions, pulled in a younger-than-usual audience and likely did a little over $30 million in revenue off domestic audiences alone. On the surface that's seemingly great news, but on the other hand, remember Mulan's budget was north of $200 million, so celebrating that globally it made just around 20% of its production costs may be a little premature.
Still what Disney may have lost in added theatrical revenue, it could end up making up in long-term subscriptions. Make no mistake, seeing that level of increase for the app itself is huge and clearly shows people had some type of interest – although it is also important to look at the specific types of people.
By comparison Mulan drove less with families – a key component of the Disney model.
Mulan was slower in terms of family traffic. Part of the reason could be other Labor Day activities. Parents of kids between the ages of 5 and 12 made up 27 percent of the survey (the sample size was roughly 100). That's well below both Trolls (47 percent) and Scoob! (35 percent). Both of those titles were geared more for younger audiences; Mulan is rated PG-13 like Disney's all-audience Pirates of the Caribbean franchise. – The Hollywood Reporter
Conversely, Trolls has also made over $100 million from the same approach, but at a slightly lower price point ($20 vs.$30) and that was over a multi-week span. Now that was in the heart of the nationwide lockdown, but it was also a more family friendly film. Mulan as you may remember is PG-13.
(Credit: Disney)
Now again all of the numbers have an asterisk of sort as Disney has not confirmed any of them and the streaming-specific numbers also carry exclusions. Some numbers don't take into account mobile viewing, some don't take into account Amazon (NASDAQ:AMZN)/Roku (NASDAQ:ROKU) buying options, and some are solely through connected TV's…so saying the film made all told about $40 million is definitely on the low end of things and the actual number could be much higher.
As a result, there's enough here to comfortably call this a win for Disney – financially.
That said the movie is creating a massive headache for the company and its investors culturally and that could eventually outweigh the monetary side of things.
Last year, an online boycott began following controversial comments by the film's lead who spoke out supporting the Chinese government cracking down on civil liberties in key locations. Disney then took heat because it was revealed the studio filmed (i.e. spent a ton of money) in an area where numerous human rights violations seemingly go unchecked by the government.
All of this should also remind shareholders that Mulan was NEVER a guaranteed surefire success even pre-COVID. Outside of being the first of Disney's animation to live-action adaptations to ditch the fun sidekicks, the music and A-list actors in the lead roles, it also carried a series of underlying issues that are coming back into play right now.
Looking past for a second the comments made by its cast – the bigger issue some see is that Disney went out of it way to give special thanks to the governments of key areas in China that are notorious for "voluntary education centers."
Disney didn't HAVE to film there, yes it was better to showcase the material, but it wasn't a "must-have," the studio made the choice. And that's the problem investors are faced with as the backlash is continuing to grow – this is not something that will just "go away" overnight and as Michael Berry, who teaches Chinese culture at the University of California, told Bloomberg this week, it's also not going to be a problem just isolated to Disney.
"Companies like Disney are faced with difficult decisions when it comes to balancing where they stand with core principles like human rights and access to global markets."
Disney may be able to check a box in the win column when it comes recouping some costs, but shareholders have to wonder at what cost those gains came – and in the long run will it come back on them?
HBO Max's "Tier" Plans Hitting Familiar Roadblocks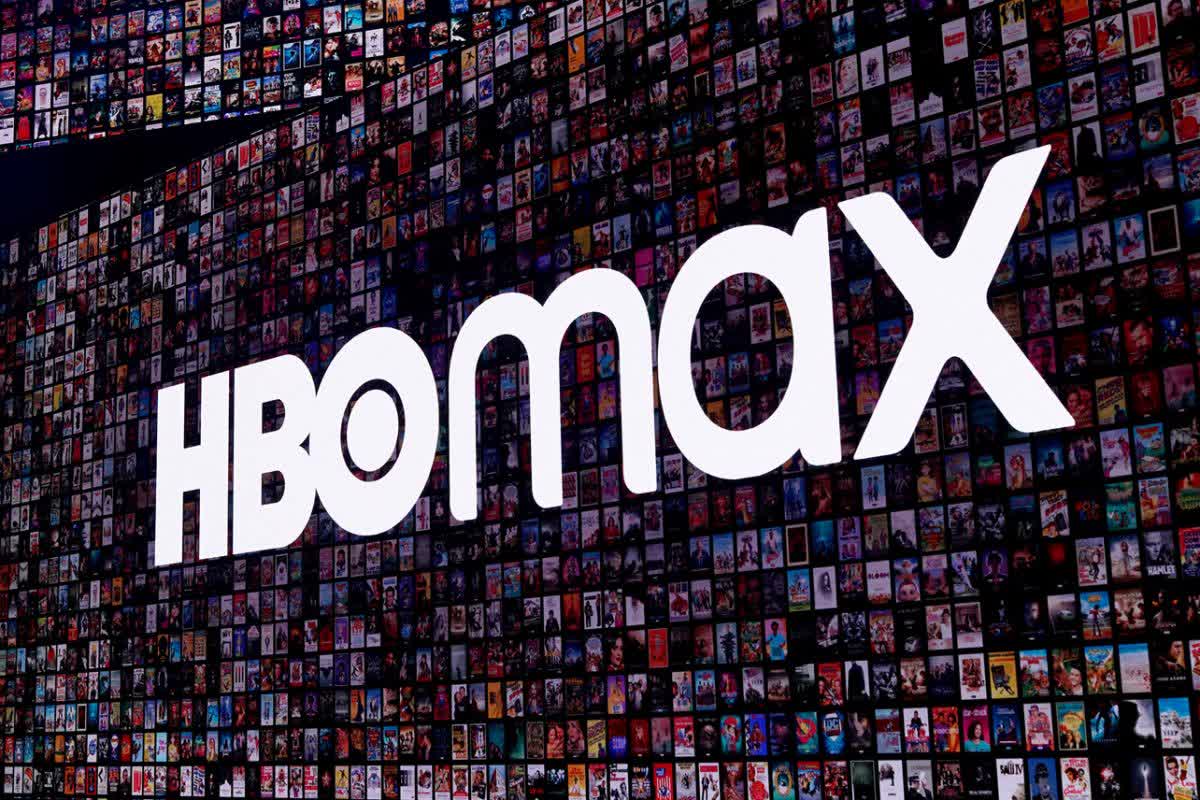 (Credit: HBO Max)
You almost have to at times feel bad for AT&T's HBO Max – it seems to take one step forward and then immediately gets smacked one step back (if not more). This week shareholders learned more about the company's plans for a secondary lower-priced tier that would aim to lure in more subscribers – unfortunately for investors that plan already has hit a wall.
As I mentioned in a previous column, HBO Max's biggest problem is it can't seem to get out of its own way. The long-running (and absurd) feud with Roku/Amazon that is costing it on a daily basis notwithstanding, the other issue is previous deals made by its parent company (pre-merger) are coming back to haunt them – which is what's happening here.
To bring everyone up to speed, the proposed new tier would be ad supported and that could lower the cost by as much as half. Many investors then found themselves asking though if some people are hesitant about paying for this content now, why would they pay for it later but now have to contend with ads? Even at a reduced price, you are still spending money and likely spending on multiple services.
It turns out while that's a good question, it is not the only question.
No, the other question is actually more surprising – it's if this is even possible in the first place due to prior agreements. These agreements prohibit the use of ads in specific (mostly HBO) content for a variety of reasons including everything from agreements with pay-TV providers to not sell ads against the programming and to deals made with creatives to not add ads to their work because they were designed to be seen in a continuous viewing to a fear it will hurt the overall HBO (proper) brand.
All good points.
Throw in the Roku/Amazon problem and you can see why Madison Avenue and some on Wall Street has some concerns and others want to wait to see what type of return they can expect.
I understand the idea and it works for a model like Comcast's Peacock (which I'll turn to in a minute), but here it's going to be tougher sledding. HBO has always been a premium network, and premium implies you pay for something.
While many have accepted that the high price for HBO proper is what it is, people are complaining about in some cases being double-charged for it and in other cases having limited paths to watch in general. Instead of looking for ways that basically turn a high-end department store into an occupant at an outlet mall HBO Max needs to fix its core problems – if they do, the rest will fall into place.
Instead of giving HBO Max for free to all AT&T subscribers (who already have HBO), the same offer should be made to everyone who subscribes – not at the slightly reduced price solution that was recently "generously" offered. Furthermore, they need to take the hit and make a short-term deal with Roku/Amazon to build its subs; the long-term value will outweigh the short-term loss.
To borrow a line from the network, it's not TV, it's HBO. Once you look at it that way, these decisions should be much clearer.
Peacock Gets "Fresh" Content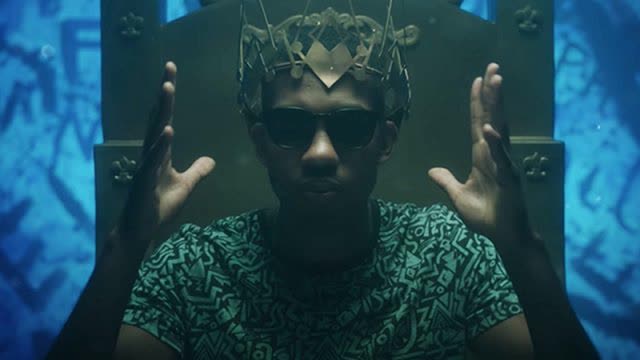 (Credit: Westbrook Studio)
The success of streaming TV largely stems from the success of those sites that came before it which centered on streaming content – for example YouTube. So, it should come as no surprise that some of the streaming networks' biggest hits may well eventually come from those same type of content creators.
And for Comcast's Peacock, it may just be a watershed moment in its own right.
This is Peacock's first inclusion into the "Streaming Short List" column, so let me give readers some background.
Investors may remember that Comcast's initial entry to the streaming wars came with a unique premise in that it was offering free content including originals. Of course, with free did come ads – as did the next tier up and it was also in that tier where most of the originals were more freely accessed.
The other part of that equation is the originals were not always true "originals." In many cases, they were either acquisitions from overseas or programming that came to them via sister networks in the NBC family.
For all intents and purposes, Peacock still doesn't have a heavy roster of home-grown, internally green-lit and produced first-look shows. Even the upcoming Saved By The Bell reboot is based on a previously established NBC franchise.
This week that changed with a deal for buzzy new series, and it's important to investors for a few reasons.
The series is called Bel-Air and if it sounds familiar – it should. It's a new take on The Fresh Prince Of Bel-Air, the long-running Will Smith sitcom that ran (of course) on NBC in the '90s, but here's the twist. Yes, it's based on an NBC property, but it wasn't developed through NBC, and even though there were internal connections, it wasn't a given an NBC property would get the title.
It was developed by Morgan Cooper, a filmmaker who re-imagined the series as a drama and posted a trailer on YouTube. The three-minute short went viral and caught the attention of many in the industry, including Smith. He and his Westbrook Studios have since teamed with Cooper to bring the short to life as a full-fledged drama. The pair took the project out to buyers and ultimately it seemed to come down to two – Peacock and a little company called Netflix (NASDAQ:NFLX).
(Credit: Sun Squared Media)
Ultimately Peacock won, and as part of the deal, handed Bel-Air a two-season commitment. This not only gives Peacock a buzzy new show to call its own, but it sends a message it is ready, willing and able to compete with the major players.
It's not easy to beat Netflix in the content game.
This is a company quite capable of backing up a Brinks truck (or ten) and not stopping until it closes a deal. While going with Peacock was also the logical choice given the NBC tie-in, it doesn't make the significance any less impactful.
This is a heavily occupied space, so much so that Peacock doesn't even have the rights to the original Fresh Prince series – those rights went to NBC's distribution partner on the series Warner Bros. and thus HBO Max. That just shows how nearly all the major companies involved in some (often inter-connected) way – Peacock needed a differentiator to help it continue to stand out, and this could be it.
Comcast knew the landscape was crowed when it entered the market and knew it would take time for its service to find its footing. While Peacock's cross-platform synergistic launch was well executed, it still needed to have a second, third and so on level of news beats to sustain it. Bel-Air helps there, and even if subscribers only opt for the free or first pay-tier, it's still subscribers the service didn't have before.
Sometimes it's not purely about how much consumers will pay; it's more about what value those consumers will bring to your business, especially with the ad-supported model.
Here, it is bringing fresh buzz, fresh content and a fresh prince to Peacock.
Disclosure: I/we have no positions in any stocks mentioned, and no plans to initiate any positions within the next 72 hours. I wrote this article myself, and it expresses my own opinions. I am not receiving compensation for it (other than from Seeking Alpha). I have no business relationship with any company whose stock is mentioned in this article.