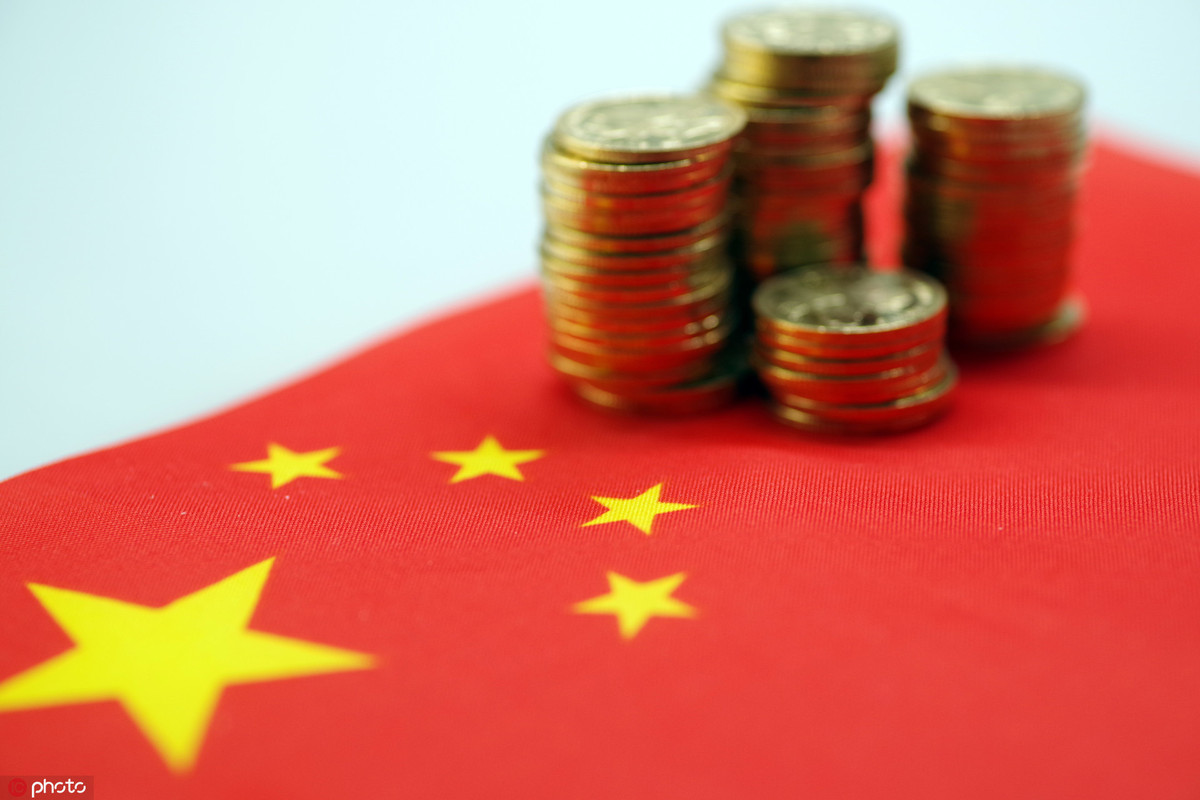 China seeks to reduce overall financing costs for micro and small businesses as part of its efforts to deliver notable progress in addressing their financing difficulties, according to a Chinese Cabinet meeting on Thursday. 
The arrangements were made on Thursday at the State Council's executive meeting chaired by Premier Li Keqiang.
"We meet to discuss how to ease financing difficulties facing micro and small businesses right after the Central Economic Work Conference, a topic that received much attention at the Conference," Li said, "Keeping employment stable will be our top priority next year. As stable employment largely hinges on micro and small businesses, we must give more support to them."
The Thursday meeting decided to bring down overall financing costs of inclusive loans for micro and small businesses by another 0.5 percentage point next year, and make sure that inclusive loans continue to grow faster than overall loans, and that such loans issued by the five major state-owned commercial banks increase by no less than 20 percent.
"While there is fairly sufficient 'water' in the 'pond', private companies, especially micro and small ones, still find it difficult to access affordable financing. It is imperative to take decisive measures to improve the monetary transmission mechanism and bring down real interest rates." Li said.
The meeting urged efforts to smooth overhaul fees in the financing process. Banks will be supported in increasing medium and long-term loans to the manufacturing industry, and developing credit loans and services that facilitate the roll-over of outstanding loans.
The credit quota for micro and small businesses with loans that are eligible to preferred risk weight formula will be raised from 5 million to 10 million yuan.
The average rate of government financing guarantee and re-guarantee institutions will be brought down to less than one percent.
"More research is needed to work out breakthroughs," Li said, "When addressing financial risks of small and medium-sized banks, local governments must step up their primary responsibilities. At the same time, such efforts must not block the lending channels for micro and small businesses."
By the end of October, the balance of inclusive loans to micro and small businesses increased by 23.3 percent, nearly 11 percentage points higher than the overall loan growth rate. Interest rates for these firms came down by 0.64 percentage point.