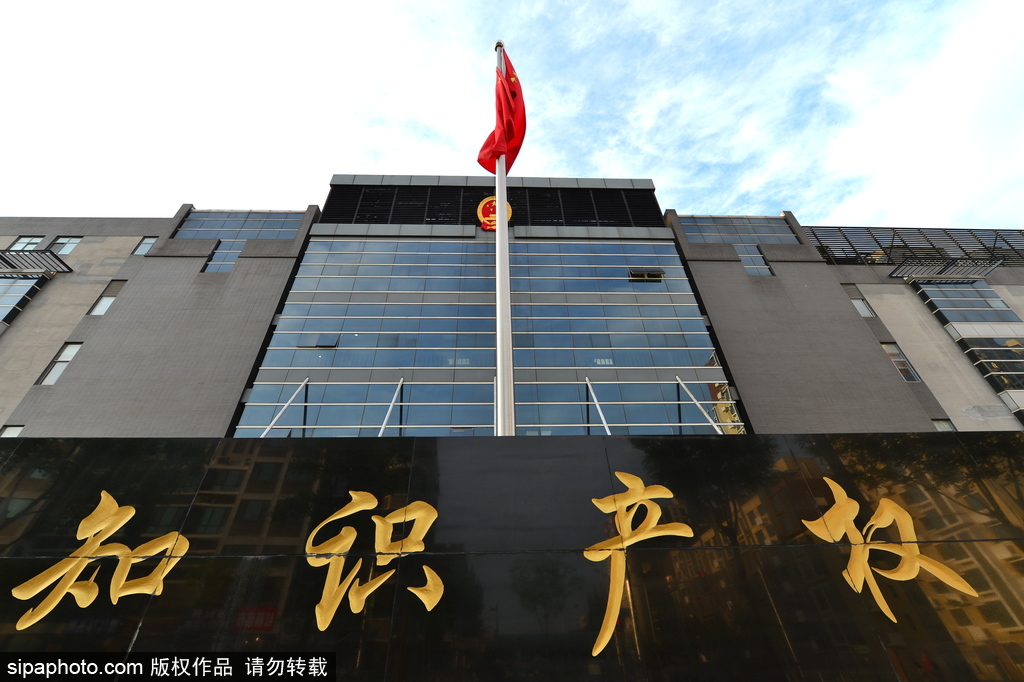 Satisfaction in China's intellectual property protection has steadily improved, according to a report released by the National Intellectual Property Administration at its quarterly news conference on Friday.
Commissioned by NIPA, the report surveyed rights owners, professionals and the public of their opinions on China's IP protection in four major aspects in 2019. The areas cover laws and protective policies, law enforcement, management and services, and publicity and education.
Results showed that the country scored 78.98 out of 100 in terms of overall IP satisfaction last year, up 2.1 points from 2018. Satisfaction in all four aspects has improved with the highest score in laws and protective policies. Among the respondents, rights owners were the most satisfied.
"The report demonstrated the country's efforts in IP protection earned wide recognition last year," said Zhang Zhicheng, head of the Intellectual Property Protection Department of NIPA.
These achievements can be attributed to revised regulations, expanded protection, more efficient IP examination and more effective law enforcement, Zhang said.
The report also reflected problems in IP protection in China's eastern and central regions that need to be enhanced.
In provinces and cities which gather massive high-tech enterprises and talents, such as Beijing and Guangdong, people had higher expectations for IP protection.
Most people surveyed expressed hopes of further crackdowns on infringements and an increase in the efficiency and amount of compensation for infringement damages.
In response, Zhang said NIPA will continue its commitment to improve IP protection by strengthening law enforcement and taking targeted measures based on the survey's results.
NIPA launched a campaign at the news conference to provide stronger IP services for enterprises trying to get back to work after the novel coronavirus outbreak, and to support startup businesses.
Integrating the strengths of the government and the market, the campaign running from April to October will pool all IP resources available to address business demands and difficulties amid the novel coronavirus outbreak, said Lei Xiaoyun, head of the Patent Affairs Administration Department of NIPA.
"Different from years before, the event will be held nationwide this year for great synergy to help more enterprises," said Lei, adding that NIPA will promote the commercialization and application of research results concerning epidemic treatment through the campaign.
A report on the development of China's IP in public services was also issued at the conference.
The news conference was held during National IP Publicity Week, which got underway on Monday with the theme "IP and a healthy China".