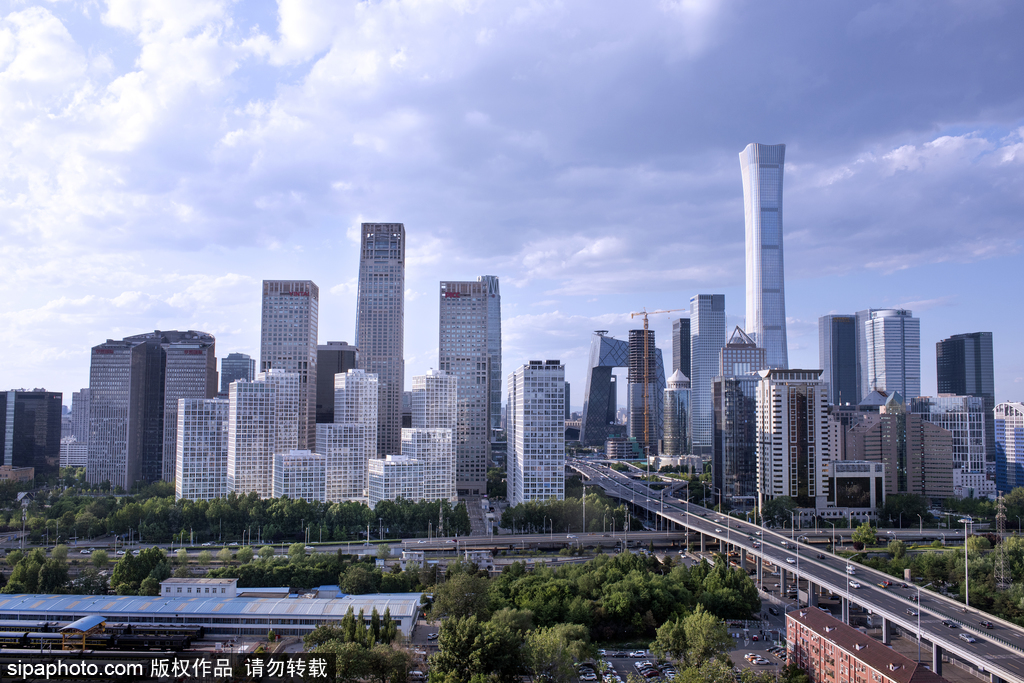 The global rating firm S&P Global Ratings revised up its forecast of China"s growth to 2.1 percent from 1.2 percent this year, supported by the strong recovery in the second quarter, according to a report released on Thursday.
As more of the service sector in China is restarted, hiring should recover and consumption will pick-up, which will be a gradual process, the report said.
As jobs return, both cost-push (such as the wages) and demand-pull pressures should gradually lift core inflation — excluding volatile food and energy prices — back above 1 percent. Producer prices will remain volatile as stimulus supports and then drains demand in heavy industrial sectors including coal and steel.
"China's recovery is for real," the report said, although the recovery remains unbalanced to some extent and still lacks self-sustaining factors.
S&P Global Ratings expected a substantial fiscal tightening in the next year, assuming a self-sustaining recovery in private demand takes hold.
"Together with low core inflation, which is keeping real interest rates elevated, the central bank will have to keep policy rates at current levels at least through 2021," the report said. "Macro-prudential measures, especially lending standards, may also need to remain loose to prevent a premature and sustained tightening in financial conditions, especially for firms that increased their leverage during the early stages of the COVID recovery."
S&P Global Ratings on Thursday also revised down the forecast of Asia-Pacific growth to -2.0 percent this year from -1.3 percent.