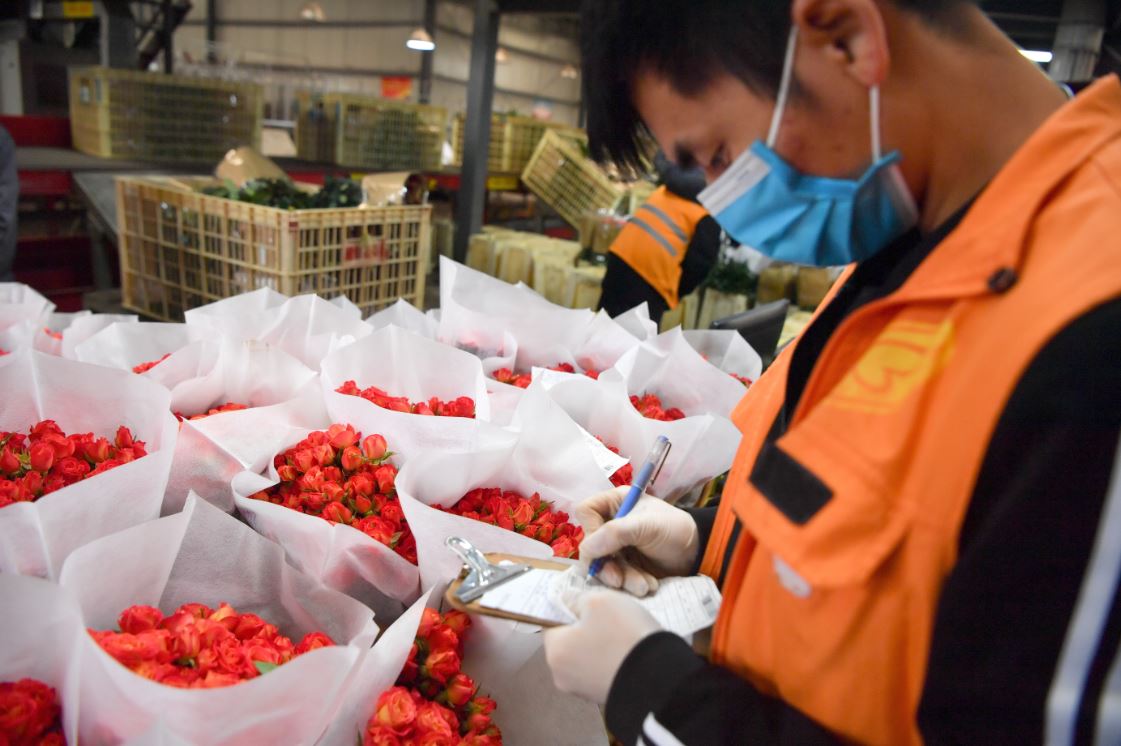 China's small and medium-sized business are gradually returning to work amid the government's ongoing efforts to battle the novel coronavirus outbreak, according to the country's top economic regulator.
Despite the temporary economic effects of the coronavirus epidemic, the disease will not affect the solid foundation of China's long-term stability development, said Gao Gao, deputy secretary-general of the National Development and Reform Commission.
Gao said the sound momentum of economic development remained unchanged in the long run, and a growing number of SMEs are actively stepping up production and resuming work.
According to a recent survey conducted by the National Emerging Industry Venture Capital Fund, 67.3 percent of 3,000 surveyed innovative companies were confident in future development. Among them, around 40 percent believe there is bigger growth opportunity and potential in their fields.