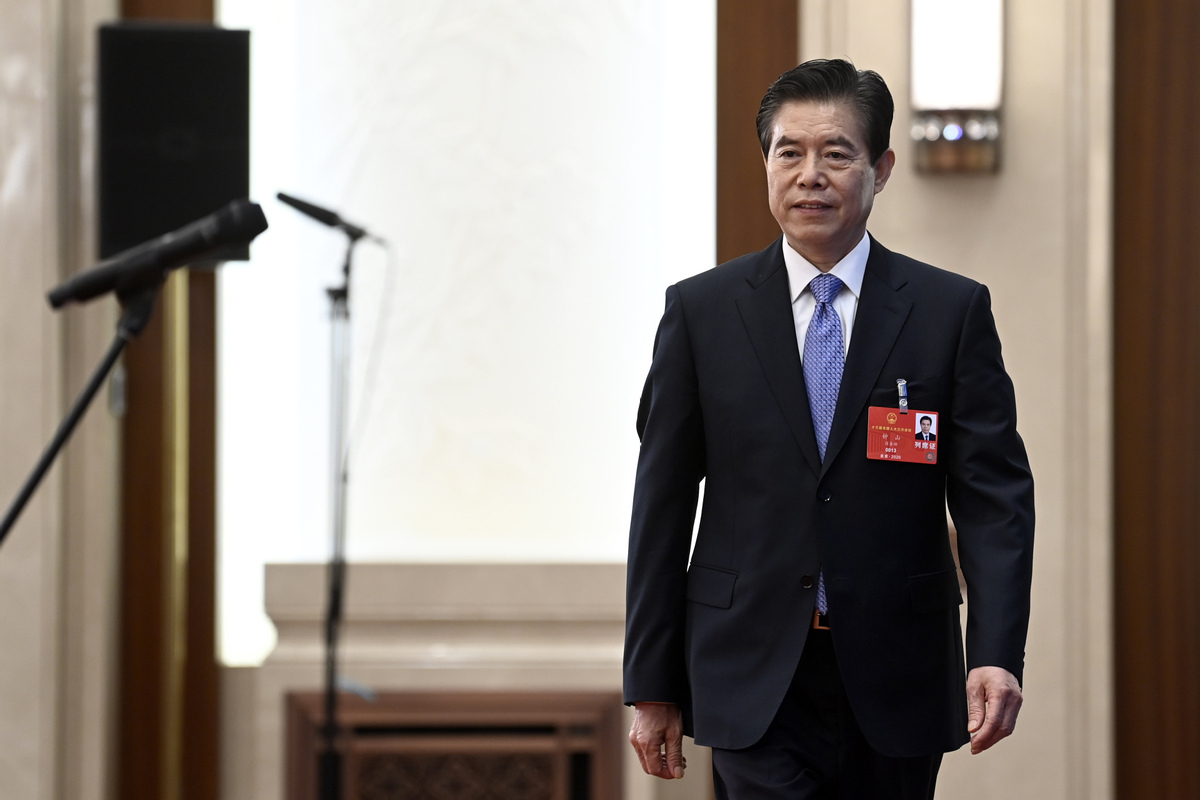 BEIJING — China remains a magnet for foreign investment as its doors open wider and business environment continues to improve, Commerce Minister Zhong Shan said in an interview with Xinhua.
Despite the fallout from the coronavirus epidemic and rising protectionist sentiment, foreign companies expanded their investment in the world's second-largest economy during the first half of the year.
The number of projects with investment above $100 million hit 320 during the period, showing that the country still holds great appeal to foreign investors.
"I don't think smart foreign investors will give up on the Chinese market," said Zhong, citing the country's huge market, better business environment and complete industrial chain.
The minister pledges greater efforts to expand opening-up during the second half, and encourages more foreign investment in the central and western regions as well as the old industrial base in the northeast.
China will also continue to improve the business environment and protect intellectual property rights, he added.