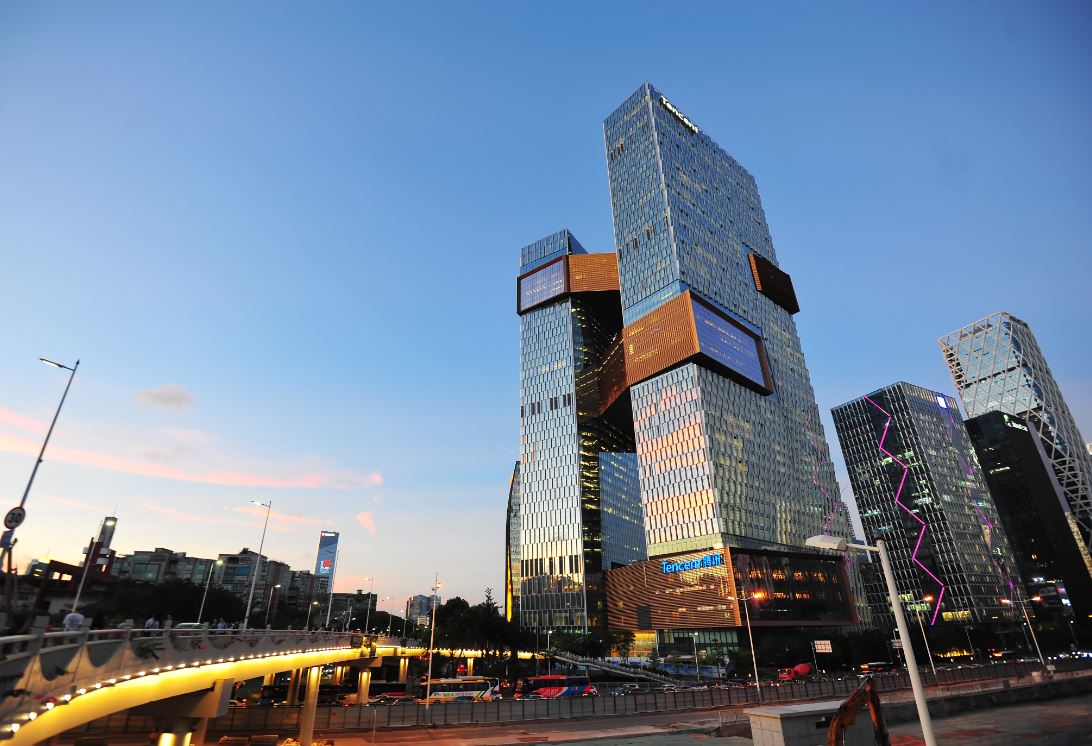 City's strong innovation capability could trigger a spillover effect, promoting coordinated regional development
Shenzhen needs to take on a demonstration role and make more efforts to radiate its energy to other parts of the country, according to experts and scholars.
According to a statement of the ninth meeting of the central committee for deepening overall reforms of the Communist Party of China on July 24, the country will support Shenzhen in building a pilot demonstration area of socialism with Chinese characteristics.
In the development of the Shenzhen pilot demonstration area, the statement said it is imperative to adhere to reform and opening-up, fulfill the requirements of high-quality development and implement an innovation-driven development strategy.
"The statement emphasizes Shenzhen's mission and responsibility," said Guo Wanda, executive vice-president of Shenzhen-based think tank China Development Institute.
"Shenzhen's high-tech and innovation is a symbol of China and is important on the global stage. The city is asked to demonstrate how to achieve innovation-driven and high-quality development."
At a meeting in December 2017, the CPC Shenzhen municipal committee said Shenzhen would take the first steps to build a pilot area of socialist modernization. The objective was for Shenzhen to build itself into a global innovation hub by 2035.
In late 2018, Shenzhen's Party secretary Wang Weizhong said during an interview that Shenzhen would move toward building a pilot demonstration area of socialism with Chinese characteristics and strive to create a model city for a great modern socialist country.
The change from "pilot area" to "pilot demonstration area" indicates that Shenzhen has been given higher objective, positioning and responsibility, said Tan Gang, vice-president of the Shenzhen Party School.
"This means Shenzhen's efforts over the past two years have gained recognition and it now has higher requirements. It not only needs to play a pilot role, but also needs to play a demonstration role – for example, to promote good practices in the Qianhai special economic zone nationwide."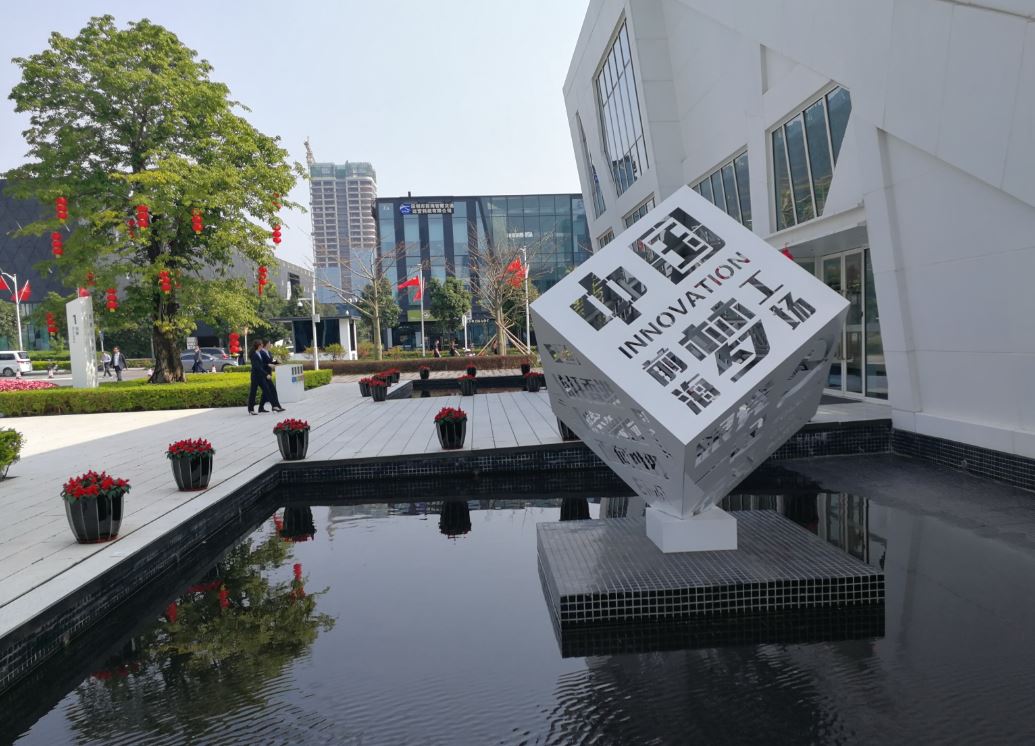 Having grown from a small fishing village to a modern metropolis, Shenzhen has seen its gross domestic product surge from less than 200 million yuan ($28.5 million) in 1980 to 2.4 trillion yuan in 2018, surpassing its neighbor Hong Kong, according to official statistics.
The southern city with a population of 12 million people is known for its strong innovation capability. It is home to more than 14,000 national high-tech enterprises and technology giants including Huawei, Tencent and DJI.
While Shenzhen's expenditure on research and development accounts for 4.2 percent of its GDP, doubling the percentage of the whole country, its patent cooperation treaty applications take up nearly half of the nation's total.
"China's leaders hope Shenzhen can demonstrate how to boost economic strength, promote innovation and enhance supply chain safety, especially against a backdrop of global economic uncertainty," Guo said.
Tan said Shenzhen is rewriting the rule book for innovation by creating a new model of its own.
"Unlike the innovation of Silicon Valley, which relies on world-renowned universities, Shenzhen has a limited number of universities. It has gradually formed a market-oriented, enterprises-centered and industrialization-driven innovation model," Tan said.
How to retain its advantages in application innovation and extend them to the whole ecological chain is of high importance, he said.
The statement also urged Shenzhen to seize important opportunities in the development of the Guangdong-Hong Kong-Macao Greater Bay Area.
In February, the central government unveiled the blueprint for the development of the Greater Bay Area, which covers nine cities in southern Guangdong province – Guangzhou, Shenzhen, Zhuhai, Foshan, Huizhou, Dongguan, Zhongshan, Jiangmen and Zhaoqing – as well as Hong Kong and Macao special administrative regions.
Shenzhen, Guangzhou, Hong Kong and Macao are positioned as core cities.
"Shenzhen's strong innovation capability can create a spillover effect, promoting coordinated development in the region. It can radiate its energy to other areas," Guo said.
But to achieve that, the city needs to address several challenges, he said.
"A big problem for Shenzhen is that land is expensive, which is not good for retaining enterprises. Therefore, the first issue that needs to be tackled is how to deal with its high costs and high housing prices," said Guo.
"The city should also further innovate its governance to enhance efficiency and facilitate the flow of goods, capital, information and talent. Moreover, greater efforts should be made to attract talent to the city, especially international technology talent."