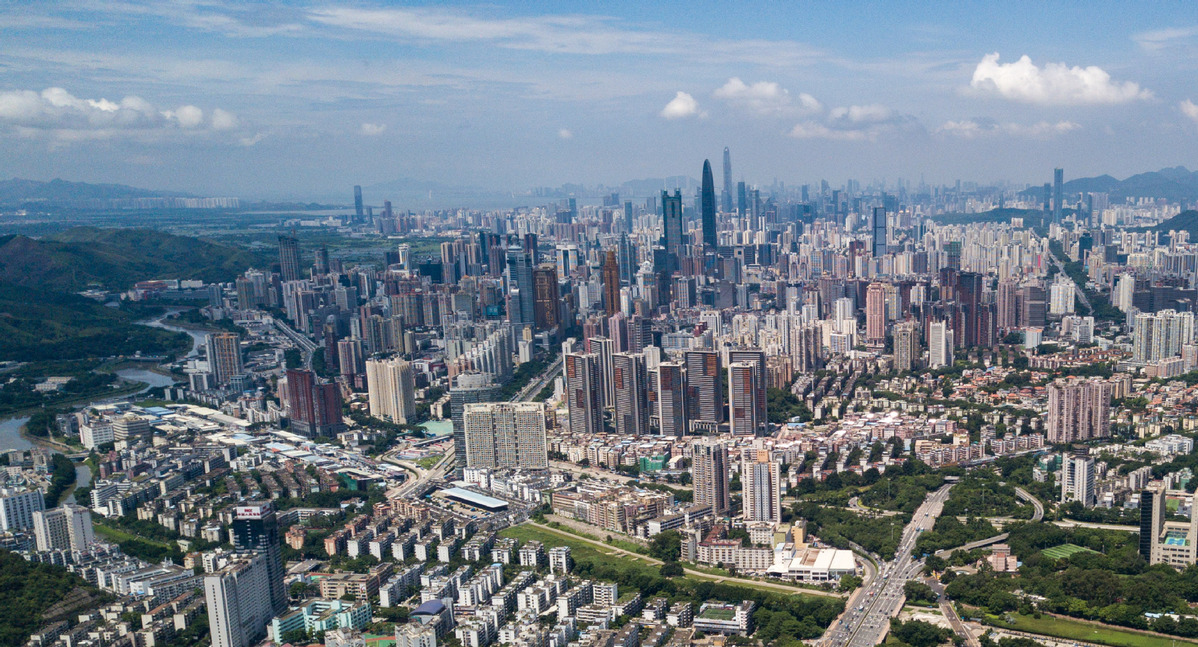 China's first personal bankruptcy rule will come into effect in Shenzhen, Guangdong province, from March 1 next year and will provide a way out for "honest and unfortunate" individuals saddled with debt they cannot pay off, an official statement said on Thursday.
Residents of the city who have made social insurance payments for three consecutive years will be able to seek personal bankruptcy protection under the new rule, if they meet the relevant clauses, it said. The rule, which was approved by the city's legislators seeks to better protect the legal rights of debtors, said the officials.
Under the new rule, debtors can opt for liquidations, reorganizations or resettlements if they cannot pay off debts or become insolvent due to production or operating losses and other reasons like living and consumption costs, according to the rule.
"The rule is only for the honest and unfortunate debtors," said Jiang Xilin, head of the justice bureau of the Shenzhen Municipal People's Government.
Those who intend to take advantage of the loopholes, if any, in the rule to dodge their debt liabilities will find that their intentions will not be realized, nor will they be able to dodge accountability, said Jiang.
A supervised "probation" period-of at least three years-will be imposed on eligible personal bankruptcy applicants before they are exempted from all or part of their debts. During the probation period, their income, expenditure and property will be strictly supervised by the bankruptcy management department.
Zhou Changchun, partner of Dentons, a multinational law firm which looks after bankruptcy cases of enterprises in Shenzhen, said the establishment of the bankruptcy management department is an innovative effort to make the rule more feasible.
In most bankruptcy cases, bankruptcy management operators, some of which are eligible law firms, often had to deal with several administrative departments in the past. Under the new rule, the special department will coordinate between various government departments to make the process more efficient, he said.
Liu Junhai, a professor of business law at the law school of the Renmin University of China in Beijing, believes that the rule has made up for the vacuum in China's personal bankruptcy legislation. "Currently, enterprises can go bankrupt, but owners cannot," he said.
Shenzhen is often seen as a paradise for entrepreneurship as it has been a special economic zone for the last four decades. Through the personal bankruptcy rule, which draws lessons from international conventions and practices, law-abiding debtors in Shenzhen can expect to start sound businesses again, said Liu.
Sun Qian, CEO of Shenzhen Warm Mountain Cultural Media Co Ltd, an entrepreneur who had mortgaged his luxury flat several times for keeping his business afloat, welcomed the move. "The new rule will protect law-abiding businesses. It is a thorny path to start a business, as most of the startups are in financial trouble. I feel much safer now to operate my business in Shenzhen especially after the rule comes into effect."