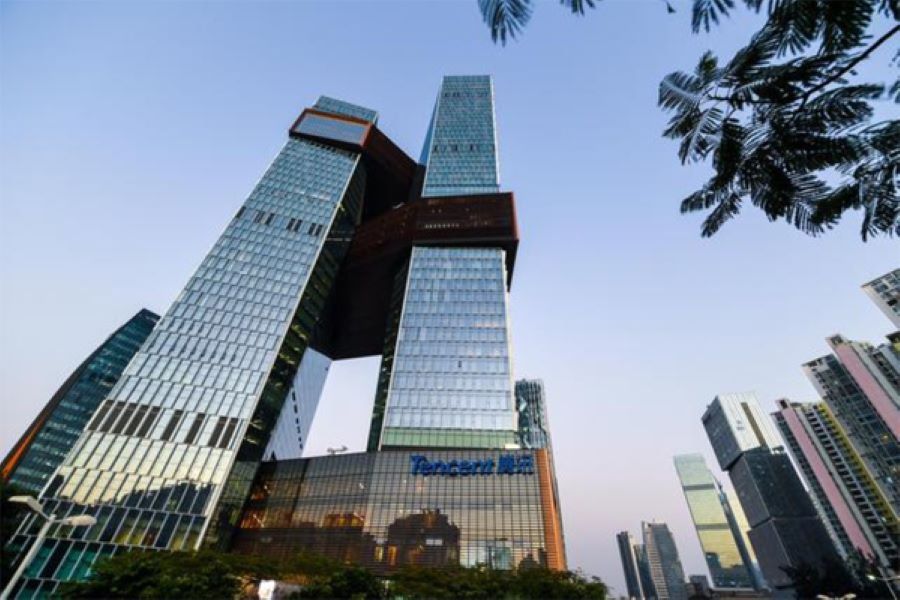 Shenzhen released a notice on Wednesday, aiming to strengthen control on the property market so as to lead development in a rational way.
The city's Housing and Construction Bureau said in the notice that a citizen with a registered permanent residence is not allowed to buy a commercial residential building unless he or she is granted permanent resident status or hukou in the city for at least three years, and pays individual income tax or social insurance premium for at least 36 consecutive months. This is a major adjustment from previous regulations in 2016, when there was no time-threshold for a resident with hukou to buy a house.
Residents without hukou are eligible to buy a commercial residential house when they pay individual income tax or a social premium for five straight years, which is unchanged from the regulations in 2016.
As per the notice, a different credit policy will be implemented when buying either an ordinary house or a non-ordinary house. A house buyer, in case he or she has already owned a house, shall pay at least 80 percent of the total price of the house for the down payment in terms of a non-ordinary house, 10 percent higher than an ordinary house. An ordinary house in Shenzhen refers to a house with a building area below 140 square meters. Additionally, the building plot ratio of the community where the house is in shall be above 1.0. And the knock-down price shall be lower than 1.2 times of the average transaction price for a residential house on land with the same-level.
To curb property speculation via "fake divorce", the notice formulates that couples who get a divorce within three years are forbidden to buy a commercial residential house in case they'd owned two houses before the divorce.
What's more, the notice lengthens terms for value-added tax exemption from two years to five years. In this case, if someone sells a commercial residential building that he or she bought in less than five years, the value-added tax shall be collected.
China News Service reported, since April this year, prices of second-hand houses in Shenzhen have gone up excessively. Panic buying was seen in some hot areas, and prices rose unreasonably high. Local government bodies have cracked down on behaviors such as property hoarding, market bulling, and false advertising and statements.
Shenzhen's Housing and Construction Bureau said next it will speed up the construction of the housing supply system with shares of public residential houses and commercial residential houses designed as 6:4, an effort to help more citizens solve housing problems through public residential houses provided by the government.
The bureau said more than three square-kilometers of land is planned to be allocated for building residential houses. A total of 12 million square-meter commercial residential houses is under construction. In the second half of the year, over 80 projects for commercial residential houses, or more than 50,000 houses, will go on the market. On the other hand, at least 80,000 public residential houses will be built this year.