Financial news
Shenzhen boosts mask production
By
|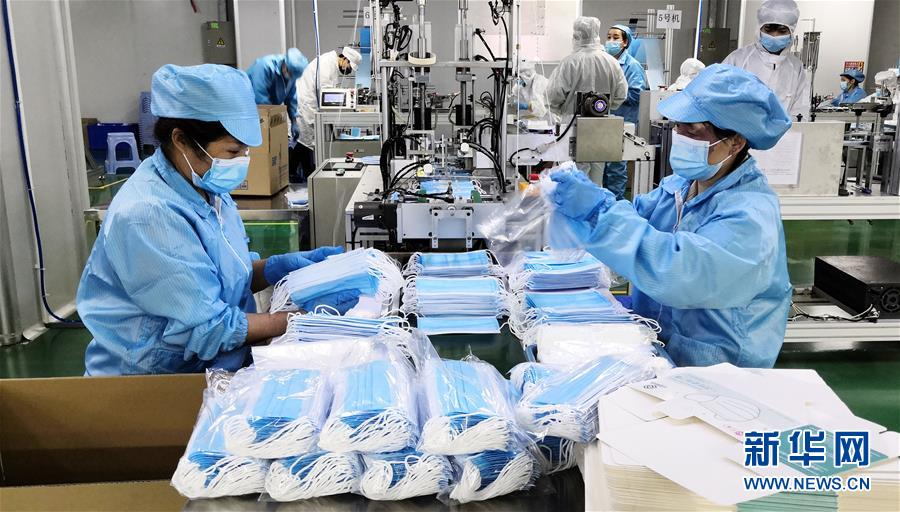 Protective mask production capacity of Shenzhen, Guangdong province, will increase from the current 3.8 million units per day to 10 million by the end of this month, according to Li Zhong, deputy head of the municipal administration for market regulation.
There are now 17 mask manufacturing enterprises, 15 of which were established to fight the coronavirus epidemic.
The enterprises include BYD Co — an automotive company — and iPhone assembler Foxconn. They produce, respectively, 2 million and 400,000 masks per day.
To prepare for the resumption of school classes in the near future, the city is increasing its production of masks for children.
"Data from the municipal education bureau show that 1.6 million child-size masks are needed every day," Li said.
On Feb 22, Shenzhen launched a mask reservation system to distribute free masks to residents. Under that initiative, 3 million free masks have been given to the public.
As of Tuesday, Shenzhen had reported 419 confirmed cases of the novel coronavirus, with 387 patients having recovered after treatment and discharged from the hospital.