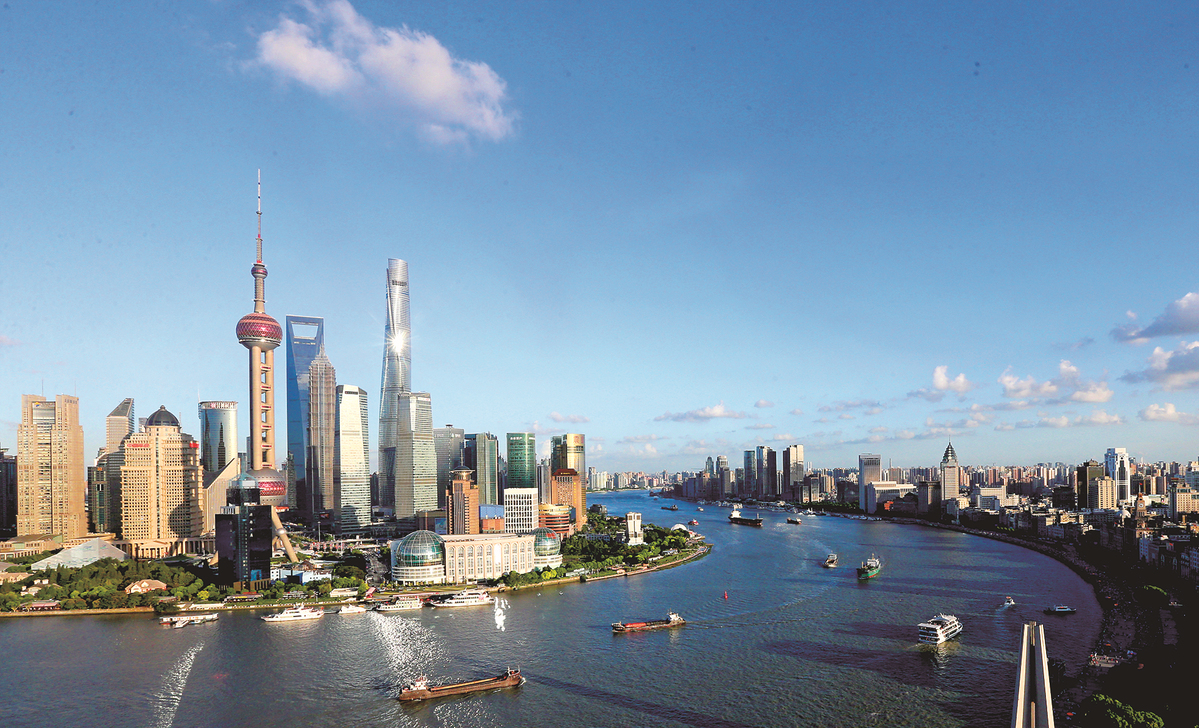 Major policies to support the capital market reform and innovation will be first tried in Shanghai so that the city enhance its international financial hub status, said Yi Huiman, chairman of the China Securities Regulatory Commission, at the 12th Lujiazui Forum, which began on Thursday.
The CSRC will support the opening-up of the stock market, bond market, futures and other derivatives market in the city. The Shanghai Stock Exchange will be encouraged to carry out more cooperation with overseas markets. The city should be more influential in terms of the pricing power in large commodities such as crude oil, Yi said.
Overseas financial institutions are welcome to establish foreign-controlled securities, fund, and futures branches, Yi said. Efforts should be made to attract more world-class investment banks and asset management firms. To that end, the regulators should continue to create an equal business environment,the CSRC chairman said.
Meanwhile, attempts should be made to explore China's version of class action lawsuits and dispute reconciliation for securities and futures trading in Shanghai to improve the rule of law in the financial sector,he added.