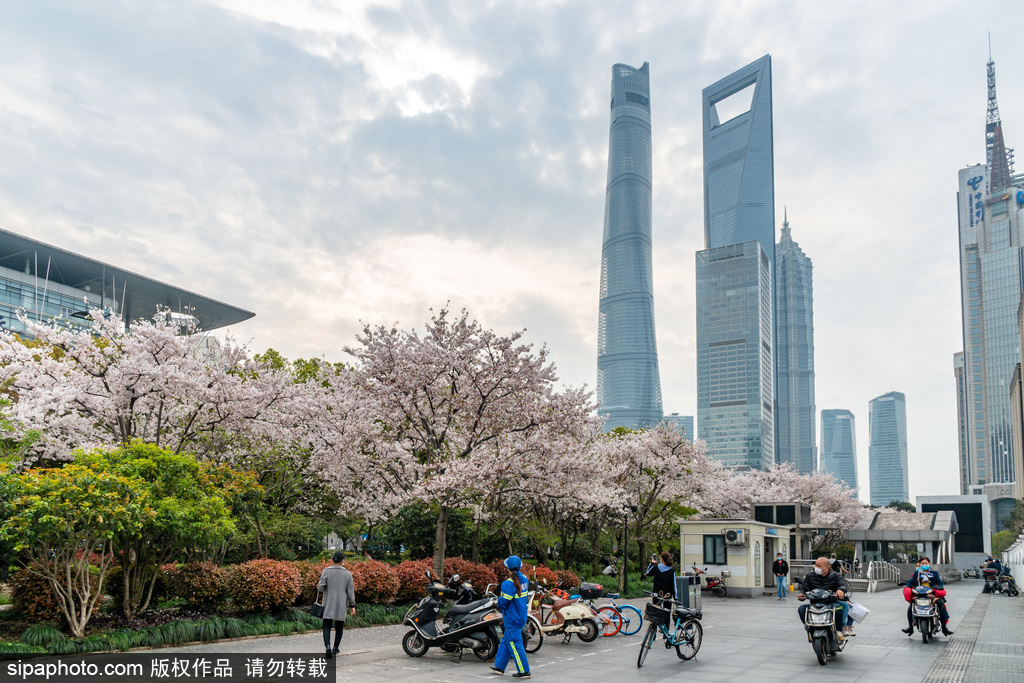 Shanghai has further consolidated its role as a world financial center by moving up one place in the Global Financial Centers Index (GFCI 27) jointly released by the Shenzhen-based China Development Center and UK's independent think tank y Z/Yen Partners on Thursday.
Among the 120 surveyed financial centers, New York retained its first place, further extending its lead over London. Tokyo moved up three places to rank third in the index this year. Shanghai, which took the fourth spot for the first time this year, has been further narrowing down its gap with the other three world financial centers, said the index.
The 3,360 respondents polled for the index showed most confidence in Shanghai's increasing competitiveness when compared to other top three financial.
The higher position that Shanghai scored this year can be attributed to its professional services capability, government supervision, fintech, banking and investment management capacities.
Beijing took the seventh place this year, unchanged from its last year's global position. Meanwhile, another six Chinese mainland cities, namely Chengdu, Hangzhou, Qingdao, Tianjin, Nanjing and Dalian, entered the top 108 list this year.