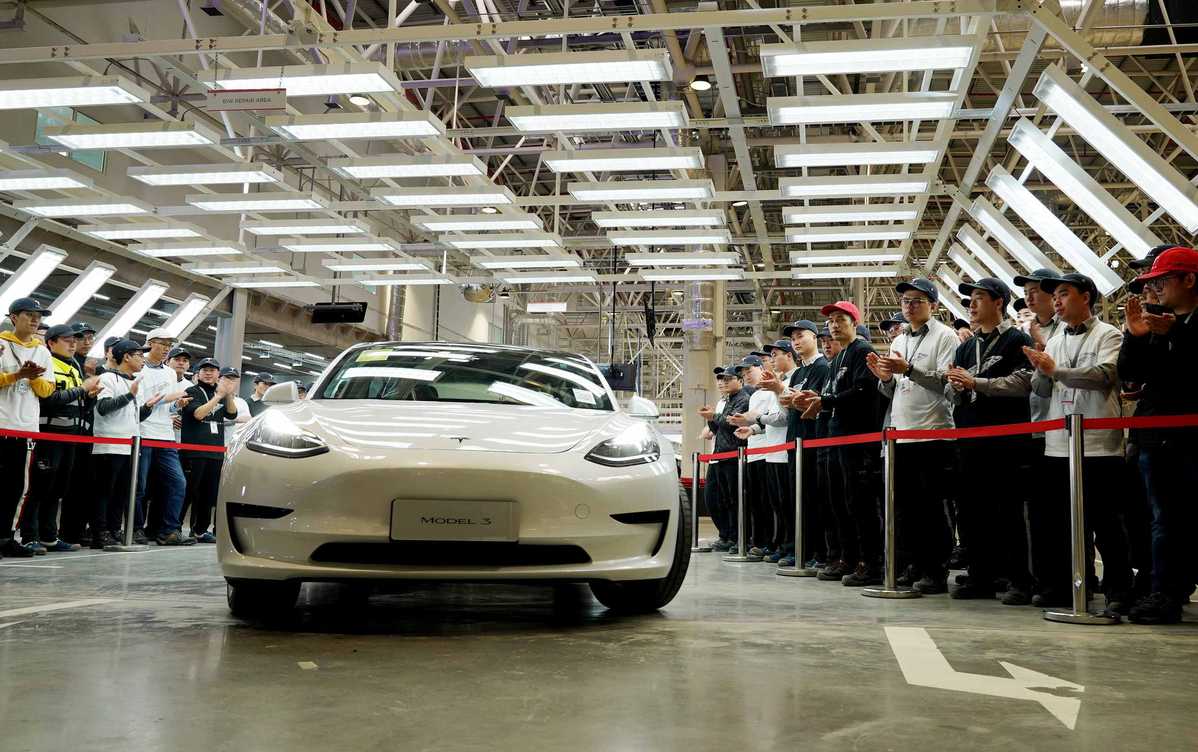 The Shanghai Municipal Commission of Commerce said on Tuesday it has kicked off a two-week survey on a selected group of foreign enterprises in the city to help them better resume operations and attend to any unmet needs in the midst of the novel coronavirus outbreak.
The commission and its partner agencies in 16 districts have since Feb 24 been conducting comprehensive investigations on 720 multinational corporations, which either have Shanghai as its regional headquarters, or are recognized as "key foreign-funded enterprises" by the local authorities.
The purpose of the survey is to get a clear picture of the prevention and control measures MNCs have taken against the virus and to solve problems that prevent them from returning to operational normalcy, according to a municipal government directive.
The investigation is conducted primarily in the form of on-site inspection, coupled with seminar discussions and questionnaire-based surveys. The commission also intends to widen the reach of the research to over 50,000 foreign companies in the city.
A total of 17 task groups have been assigned to collect information and address key issues in a timely fashion.