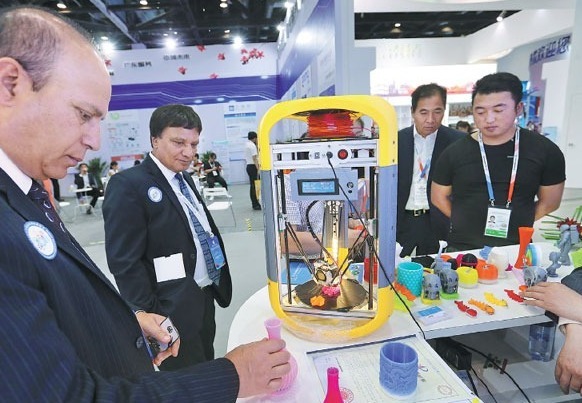 The China International Fair for Trade in Services, a major platform for the services trade in the country, will be held in early September in Beijing, the municipal government announced on Tuesday.
At present, around 30 international organizations, embassies and overseas chambers of commerce and associations have shown interest in participating.
Several international companies will have exhibits at the fair, and 116 forums will be held focusing on various aspects of business.
The fair will unfold at Beijing's China National Convention Center and in neighboring areas.
Yan Ligang, head of the Beijing's commerce bureau, said the global COVID-19 epidemic has led to some events being held online.