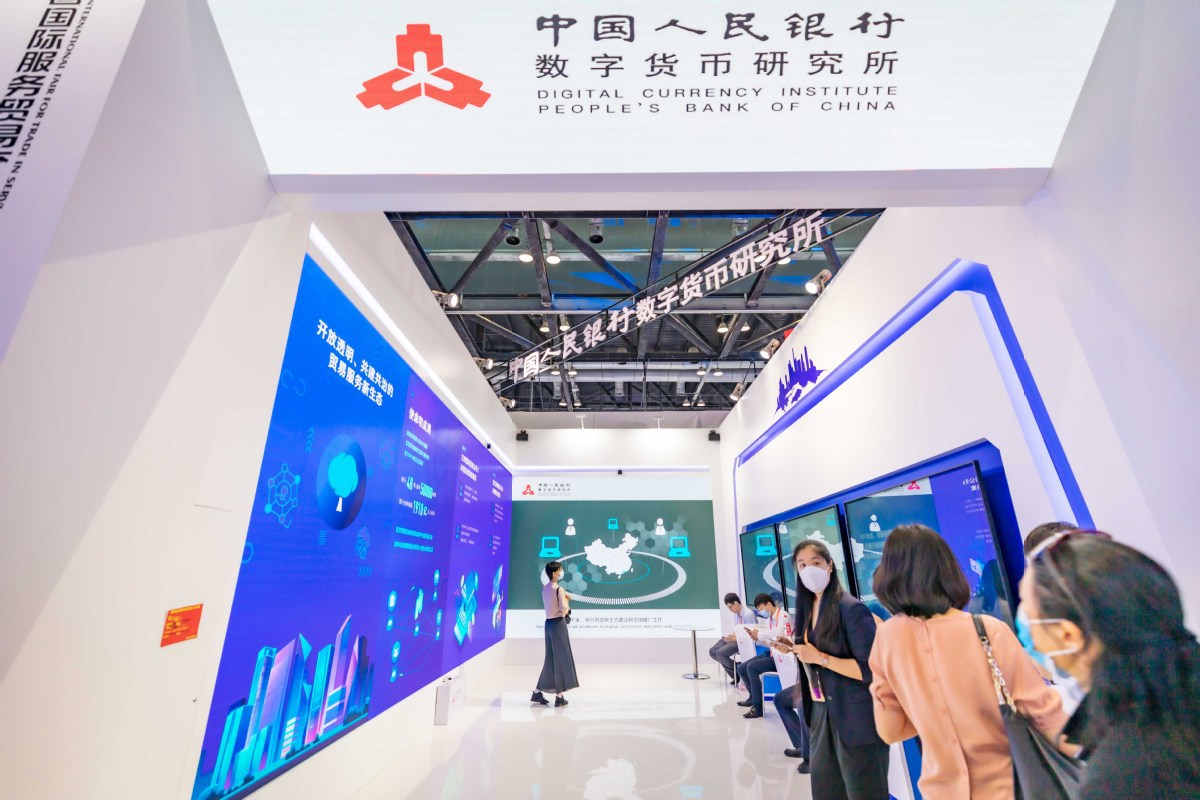 The opening up of China's services market and accelerating the growth of trade in services will be the key to unleashing the potential for China's consumer spending in the new era, Chi Fulin, president of China Institute for Reform and Development, said on Saturday.
In a speech delivered at the 86th International Forum on China Reform in Haikou, Chi said trade in services is on the course to become the prioritized area for China's economic upgrading and transformation.
He noted that China's service trade grew at an average annual rate of 7.8 percent between 2014 and 2019 — 2.2 times that of trade in goods and 1.9 times that of its total foreign trade.
"In the new phase of high-quality development, there has been a surging demand for trade in services for producers such as research and development and design.
"There has also been a surging demand for trade in consumer-oriented service sectors such as education, healthcare, tourism, culture and information technology to cater to the upgrading of consumption structure and urban-rural structure," he said.
Chi added that China's efforts to develop trade in services not only complies with its domestic consumption demand but also creates enormous potential for win-win cooperation with other countries and regions, which will also provide an important impetus for advancing bilateral and multilateral free trade.