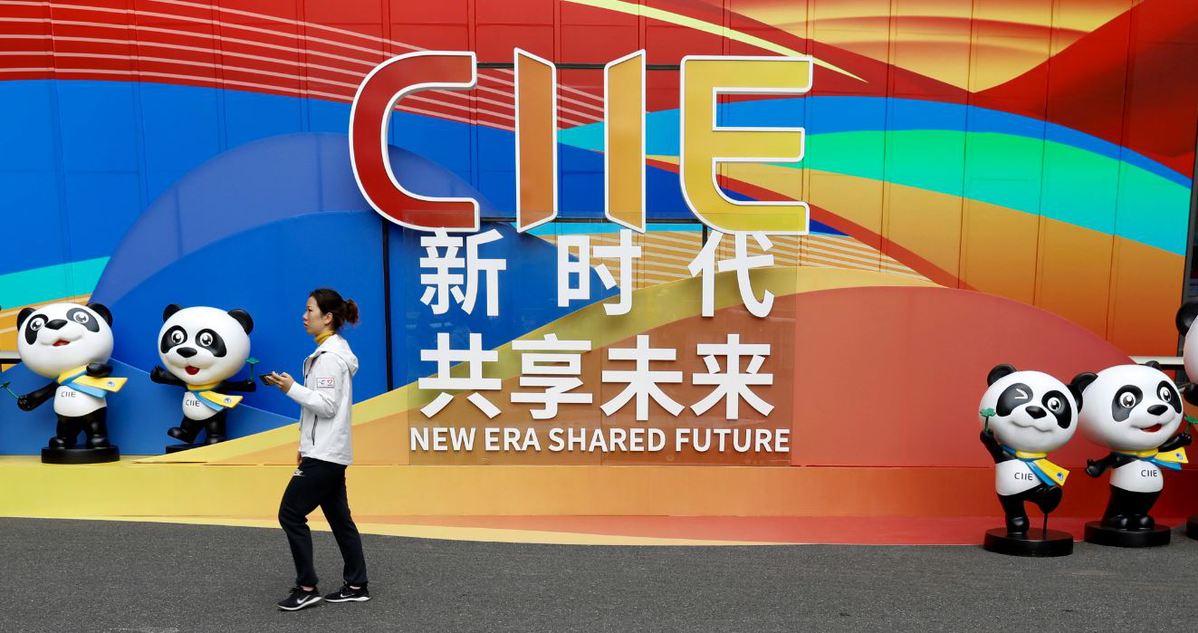 The six-day China International Import Expo ended in Shanghai on Sunday, with the value of intended deals reaching over $71.13 billion, up 23 percent from the first expo according to the CIIE Bureau.
The second CIIE attracted more than 3,800 companies from all over the world, with a total exhibition area exceeding 360,000 square meters. By noon Nov 10, the exhibition had received more than 910,000 visitors.
The number of registered professional visitors for the second CIIE exceeded 500,000, among whom more than 7,000 were overseas buyers. Up to 32 percent of professional visitors specialized in manufacturing, while another 25 percent were from the wholesale and retail industries.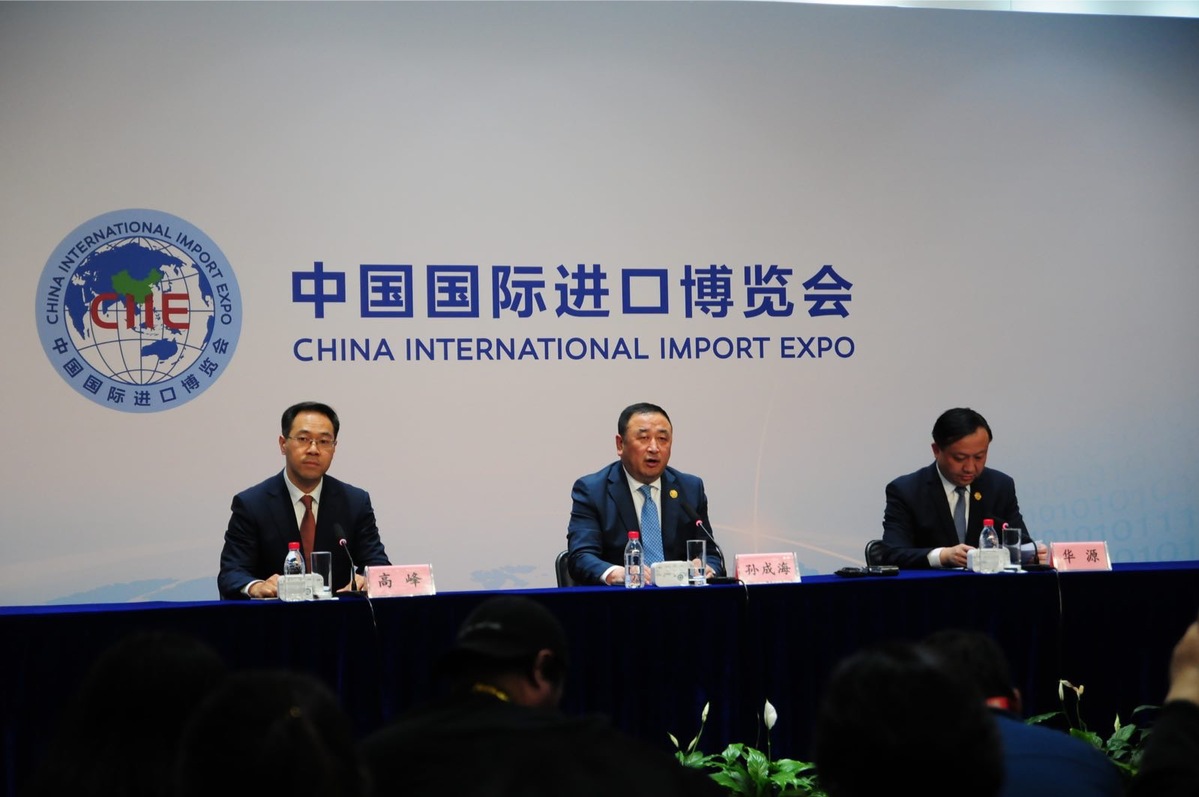 During the three-day demand-and-supply matchmaking meetings during this year's CIIE, up to 1,367 exhibitors from 103 countries and regions and 3,258 buyers reached a total of 2,160 purchase intention agreements.
Initial statistics show at least 391 new products, technologies or service items were first released in the Chinese mainland or the world via this year's CIIE, a figure much higher than the first year's number according to Sun Chenghai, deputy director of the CIIE Bureau.
Sun also said at a news conference on Sunday that more than 230 companies signed up for next year's expo, which is expected to boast an exhibition area exceeding 84,000 square meters. More than 80 applicants for the third CIIE are Fortune 500 companies and industry leaders, with their planned exhibition area reaching over 50,000 square meters, he said.