Politics
Sally Pipes: Union workers, be careful what you wish for – 2020 Dems might ruin your excellent health benefits
By
|
Union workers need to be VERY careful and think twice about supporting a Democrat in 2020. They want to totally get rid of American's private health insurance – which would include your excellent health benefits!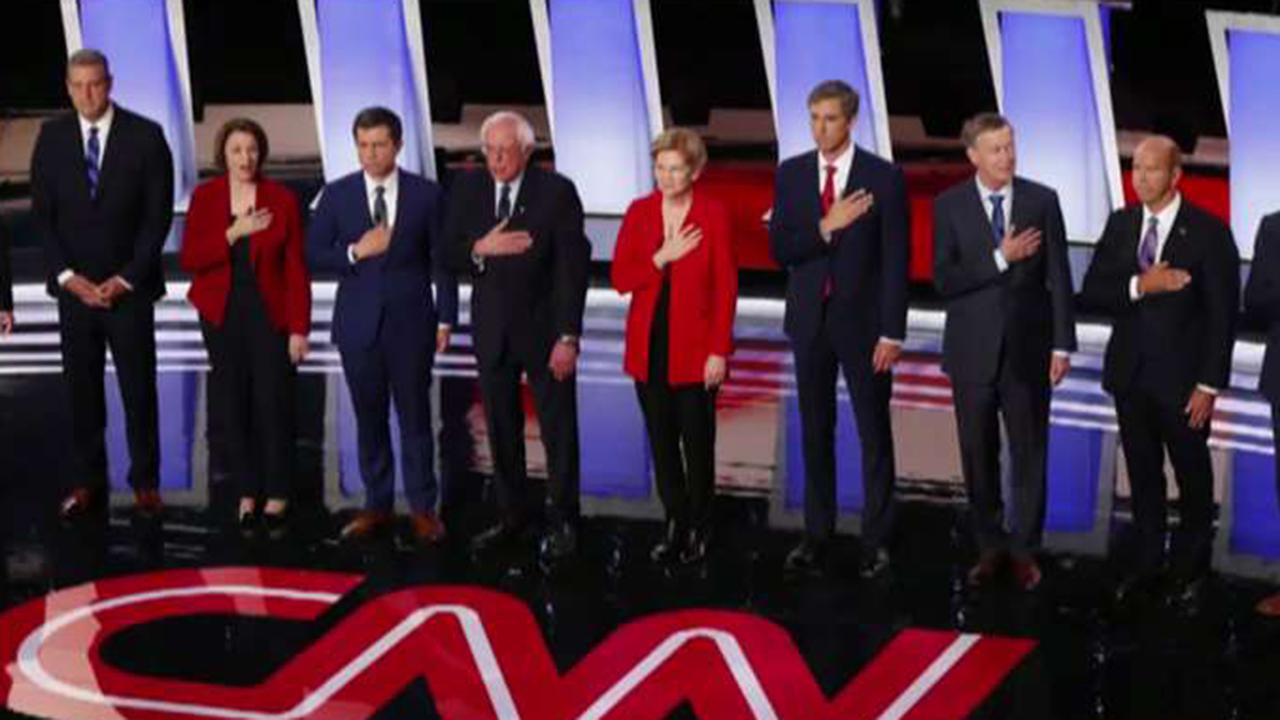 Sally Pipes: Union workers, be careful what you wish for – 2020 Dems might ruin your excellent health benefits
Union workers have some of the best health benefits around. "Medicare-for-All" would take those benefits away — and lead to long waits for poor-quality care.