Politik
S har rekord i at stemme blankt: 'De lurepasser og fedtspiller'
By
|
I Venstre tager vi ansvar. I Socialdemokratiet vil de hellere lurepasse.
Hvad vælger du?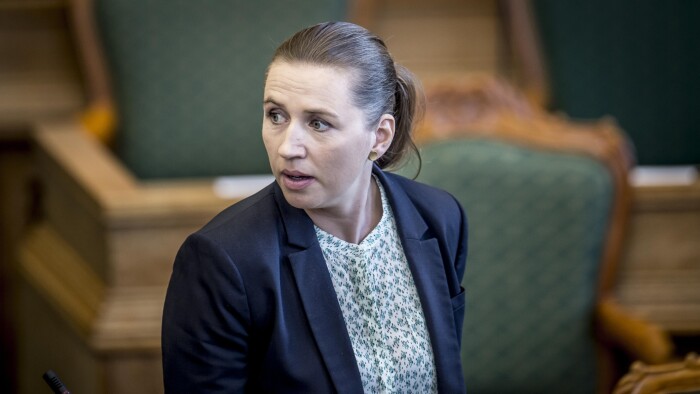 S har rekord i at stemme blankt: 'De lurepasser og fedtspiller'
Socialdemokraterne trykker oftere end andre partier på "hverken for eller imod"-knappen i afstemninger i Folketinget.




Please Donate To Bitcoin Address: [[address]]
Donation of [[value]] BTC Received. Thank You.