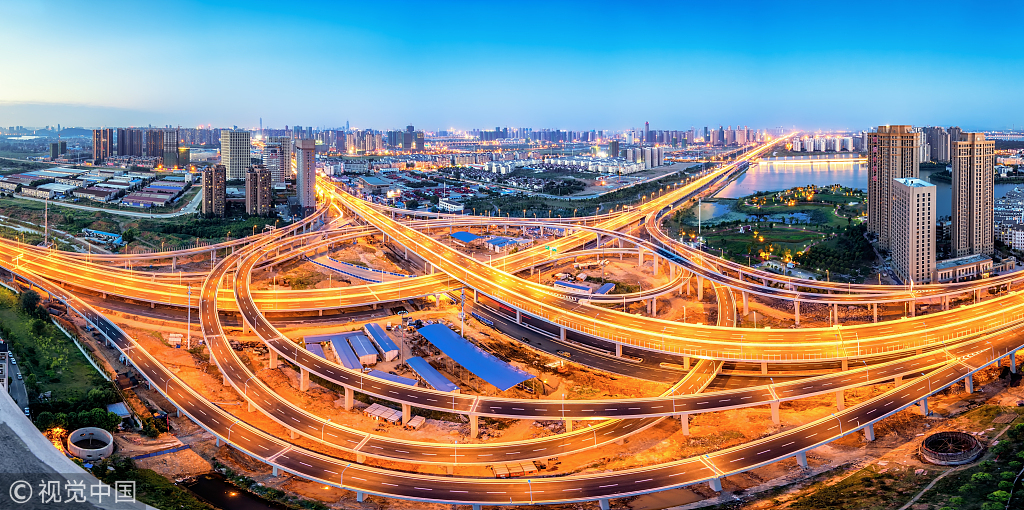 Global consultancy Roland Berger is continuously expanding its presence in China and has confidence in China's economic growth, as the country has taken a series of measures to further open up the market, which indicates that a new wave of investments and integration in the global supply chains will be created.
Denis Depoux, managing director of Roland Berger China, said the company views the whole Chinese economy as very resilient, because its fundamental drivers remain very strongly geared toward growth, and the urbanization, which will remain for the next 20 years, leads to strong infrastructure, urban and commercial development.
"While the world may be closely watching GDP growth figures, what is even more important is the scale of the transformation in the Chinese economy that is underlying and driving healthy growth of the real economy, including modernization of the manufacturing fleet across all industries, digitization of banks, insurance, healthcare and other services industries," said Depoux.
He told China Daily that the country's integrated industry system, efficient infrastructure, huge domestic market, well-educated human resources, the considerable economic growth rate and the application of new technologies have created an incomparable investment environment for foreign companies.
He noted China has become the company's third-largest market after Germany and France. Moreover, the local capabilities in some critical sectors, such as electronics, pharmaceuticals, specialty chemicals and new energy vehicles, are strengthening.
"We are also increasing our talent pool in the field of digitization, performance improvement, restructuring and enterprise transformation, to better serve the needs of our Chinese and multinational clients in China."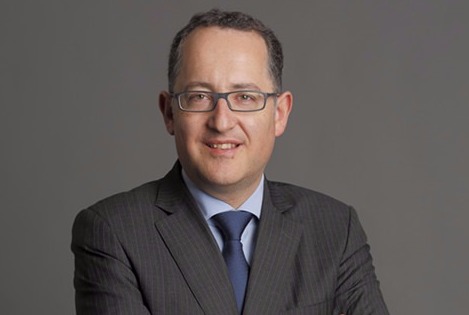 He added that European and US companies alike are increasingly fascinated by the innovation, business model ingenuity and organizational agility of some Chinese players in the e-commerce, telecommunication, energy, automotive, insurance and infrastructure sectors.
As one of the top international consulting firms to enter the Chinese market, Roland Berger has 35 years of working experience with Chinese companies.
According to Depoux, the application of artificial intelligence, 5G and cloud computing will reshape industrial value chains and supply chains, and the industrial application of these technologies will significantly improve productivity and increase social welfare.
China has adopted policies to further open the economy to foreign investment, including the introduction of the new Foreign Investment Law, the shortened negative list, and a new regulation to further optimize the business environment.
Roland Berger is now seeing a new era of investment and development by foreign companies in China, to serve the increasingly attractive domestic market in both the B2B (business-to-business) and B2C (business-to-consumer) segments, said Depoux.
Wang Xiaosong, a professor of international trade at Renmin University of China's School of Economics, said the vitality of consumption and investment will be fully stimulated during the country's further opening-up.