Former executives of CEVA Logistics, a Swiss company that was LBOed by Apollo more than 10 years ago, are claiming that their savings were wiped out after a series of financial maneuvers by their acquirer. In a $34 million class action suit against Apollo and CEVA, former executives say that Apollo used financial engineering to wipe out their equity in the company. Apollo, naturally, disagrees, and an Apollo spokesman told Bloomberg: "We believe the claims against Apollo have no merit, and we intend to continue to defend the case vigorously."
The CEVA share plan was put into place as a result of Apollo requiring the participation of top CEVA managers when it acquired the company in 2006. Apollo then bought CEVA that year for about $1.9 billion. But Apollo's stock buying plan ultimately wound up hurting employees, like Madelein Smit, who says that she was required to buy into the stock plan in 2011. About 18 months later, her investment of about $68,000 USD was completely gone. It was money she had been saving for a down payment on a house.
Bloomberg's interviews with 35 current and former managers at CEVA tell a similar tale: they reveal how Apollo and CEVA "persuaded, pressured or required" employees to put their money into the plan. Executives were told that they could make as much as 15 times their money when Apollo finally took CEVA public.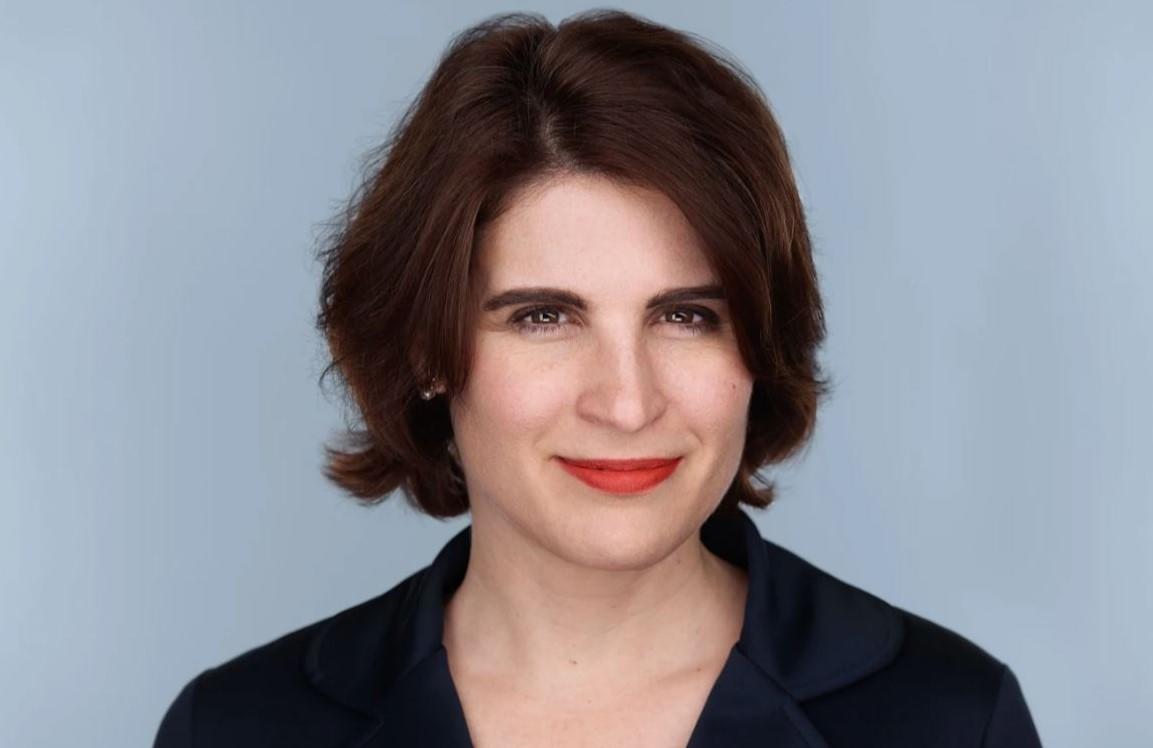 It gets better: Smit said: "It didn't even enter my mind that I could lose this money. It feels like they robbed hundreds of people by legal means." Smit also wound up signing a document as part of the plan that said she wouldn't sue over the investment. Shortly after Apollo bought CEVA, it acquired another company, EGL Inc., for $2.1 billion, which doubled the debt load on the newly merged company. In 2007, the company's bonds started to fall and Apollo entered the debt market as a buyer. Apollo purchased CEVA bonds for an average price of 50 cents on the dollar between 2007 and 2011. 
Apollo then eventually swapped the debt for equity in a new company that would own CEVA in 2013. This move erased the shareholders' stake in the company, according to the lawsuit, and let Apollo maintain control with "minority ownership of a going concern with less debt."
At the same time Apollo was buying debt, equity purchases were mandatory for newly hired senior CEVA executives. Even though plan documents disclosed that executives' entire investment was at risk, employees say that "Apollo executives and CEVA officials focused on the upside". 
Dominik Tichelkamp, former chief operating officer of CEVA's ocean-freight business based in Switzerland said simply: "I accepted it because I wanted the job." 
CEVA was losing money as a result of the debt it carried. The company tried to IPO in 2012 after Apollo exchanged $1.1 billion of notes for preferred B shares, but earnings soon fell and the IPO was pulled. 
Mike McEvoy, a former CEVA director of operations in Jacksonville, Florida said that soon after a companywide event celebrating him for 37 years of service in 2012, he and more than 1,000 other workers were fired. He got "little to no response" when trying to get his stock investment back. 
"Never did Apollo say anything about the stock being in jeopardy," said McEvoy, now lead plaintiff in the class-action lawsuit.
Sven Kirkerup, a former regional CEVA chief financial officer said: "I would've never thought a PE firm of that size would do what they did. We aren't talking about a niche PE firm in some overseas tax shelter."
CEVA, on the other hand, didn't wind up going public until 2018 – long after all of the executives' equity had fallen to zero. Apollo, on the other hand, made a profit on the deal. Apollo and CEVA have both responded by saying they had no fiduciary duty to CEVA executives, and that even if they did, it wasn't breached. Apollo made the point that it also lost its equity stake and that a recap was unavoidable because CEVA was slated to default on some of its interest payments.