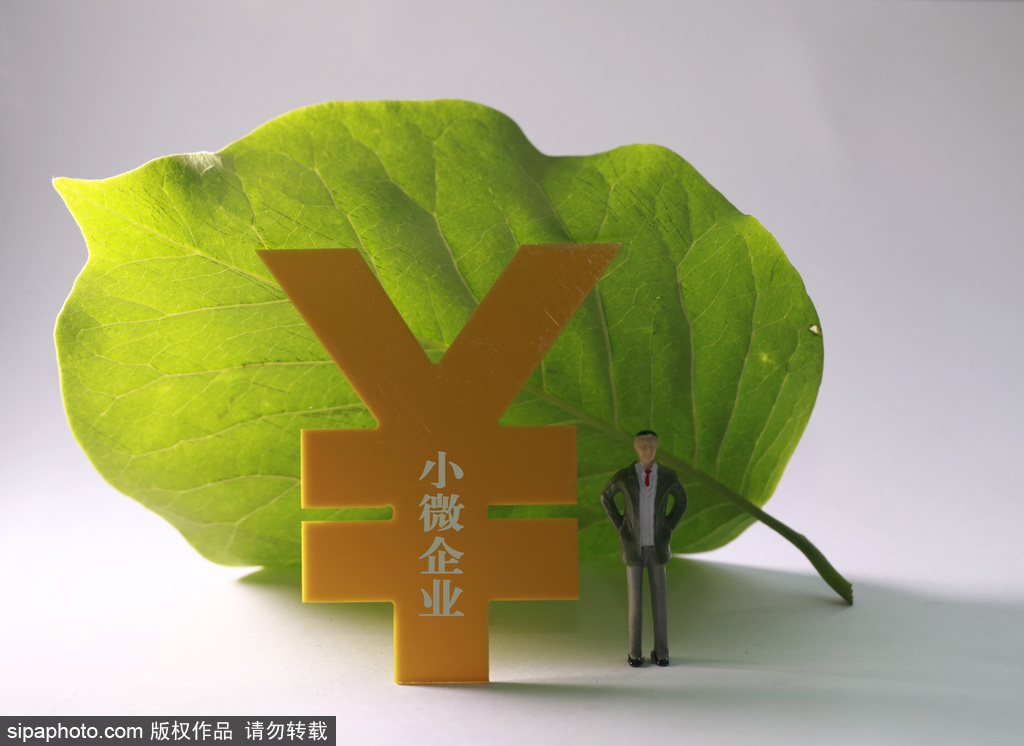 Financial regulators are determined to further boost credit support with lower lending rates for smaller businesses, in order to prevent bankruptcies due to the novel coronavirus outbreak and stabilize employment, officials said on Friday.
The banking and insurance regulators will urge banks, especially the top five banks, to reduce lending rates for small and micro companies hit severely by the epidemic by, "maybe more than 0.5 percentage point further" in Hubei province, the center of the virus outbreak, said Li Junfeng, head of the inclusive finance department of the China Banking and Insurance Regulatory Commission (CBIRC).
Li said the average real lending rate of the five biggest banks is 4.7 percent. "Banks can exempt some loan interest payment for companies which have been affected by the epidemic, if they are affordable. Some banks have already proposed to exempt loan interest for several months."
The CBIRC official said that financial regulations will be "more flexible", depending on specific situations in different regions, and some regulatory standards will be eased for small-sized companies in face of debt default risk.
Companies that have fragile cash flows can negotiate with banks on repayment of loan interest and principal, to avoid additional costs related to overdue loans. Banks are allowed to raise the tolerance for nonperforming loans, and increase write-offs of nonperforming loans by small and micro enterprises, Li added.
For small and micro companies that will mature in June, banks have been asked to roll over the loans for one more year, and ensure that the businesses have sufficient financial support, he said.
The Ministry of Finance released a set of tax cut policies for small businesses last week, in order to reduce the tax burden. Measures include reducing the value-added tax for providers of the necessary materials to control the epidemic. The ministry has also provided subsidies for smaller producers.
"Right now we are working with other departments to implement the measures, which will help the companies resume production. Considering the challenge of the epidemic and its impact on economic growth, more policies are being prepared in advance," said Fu Jinling, head of the Social Security Department of the Ministry of Finance.
The People's Bank of China, the central bank, delivered 300 billion yuan ($42.97 billion) of re-lending fund to commercial banks earlier this week, to provide special loans for select companies from a list made by the government.
"The list will ensure that the funds are allocated to companies that really need it, and we asked financial institutions to simplify the loan issuance procedure to let companies receive the fund as soon as possible," said Peng Lifeng, deputy head of the Financial Market Department of the PBOC.
He said that the interest rates for the special loans (using the re-lending fund) were set between 2 percent and 3.15 percent. With fiscal subsidies, financing costs for companies are mostly lower than 1.5 percent.