Politics
Rabbi Abraham Cooper: Trump is right to work with social media firms to reduce gun violence and online hate
By
|
I have asked the Justice Department to work in partnership with social media companies to develop tools that can detect mass shooters before they strike. Social media companies can play a big role in reducing gun violence and online hate!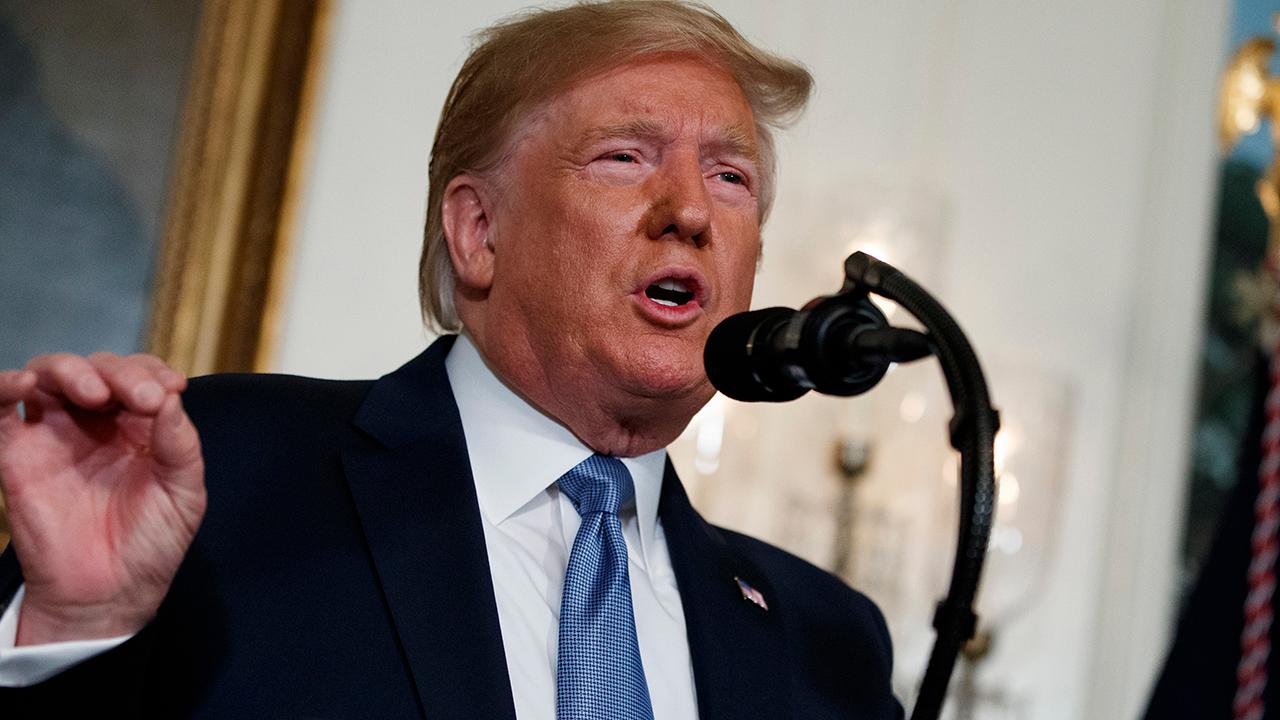 Rabbi Abraham Cooper: Trump is right to work with social media firms to reduce gun violence and online hate
President Trump has taken an important step by inviting social media company executives to a meeting Friday to discuss how hatred and violent extremism are fueled online.