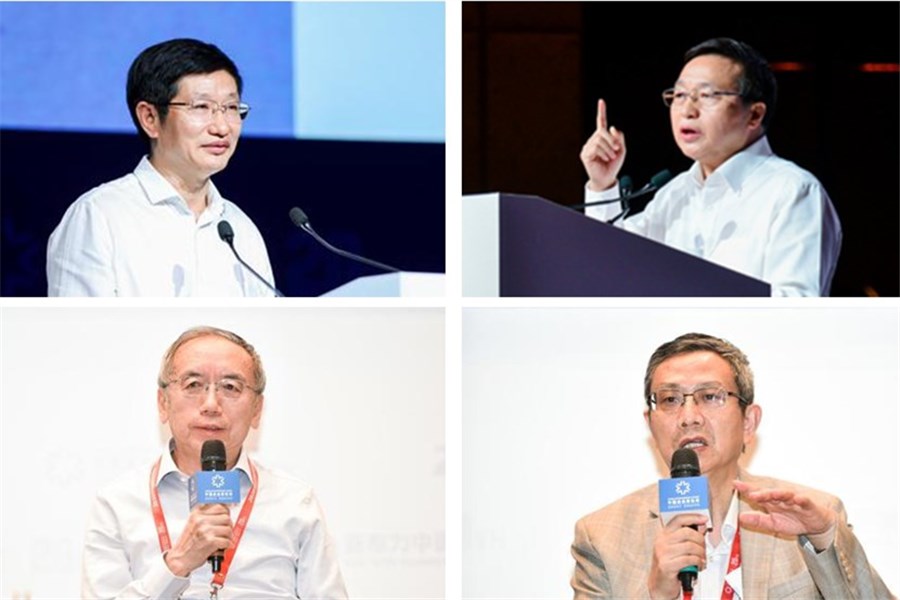 The Summer Summit of Yabuli China Entrepreneurs 2020 kicked off in Qingdao, East China"s Shandong province, on Friday.
With the theme of Chinese companies standing a big test, the three-day event gathered a host of Chinese entrepreneurs to brainstorm strategies for mutual development from such perspectives as support for small- and medium-sized enterprises, and the industrial internet's role in driving industrial transformation and upgrading, as well as digital infrastructure construction.
Here are some quotes overheard at the summit.