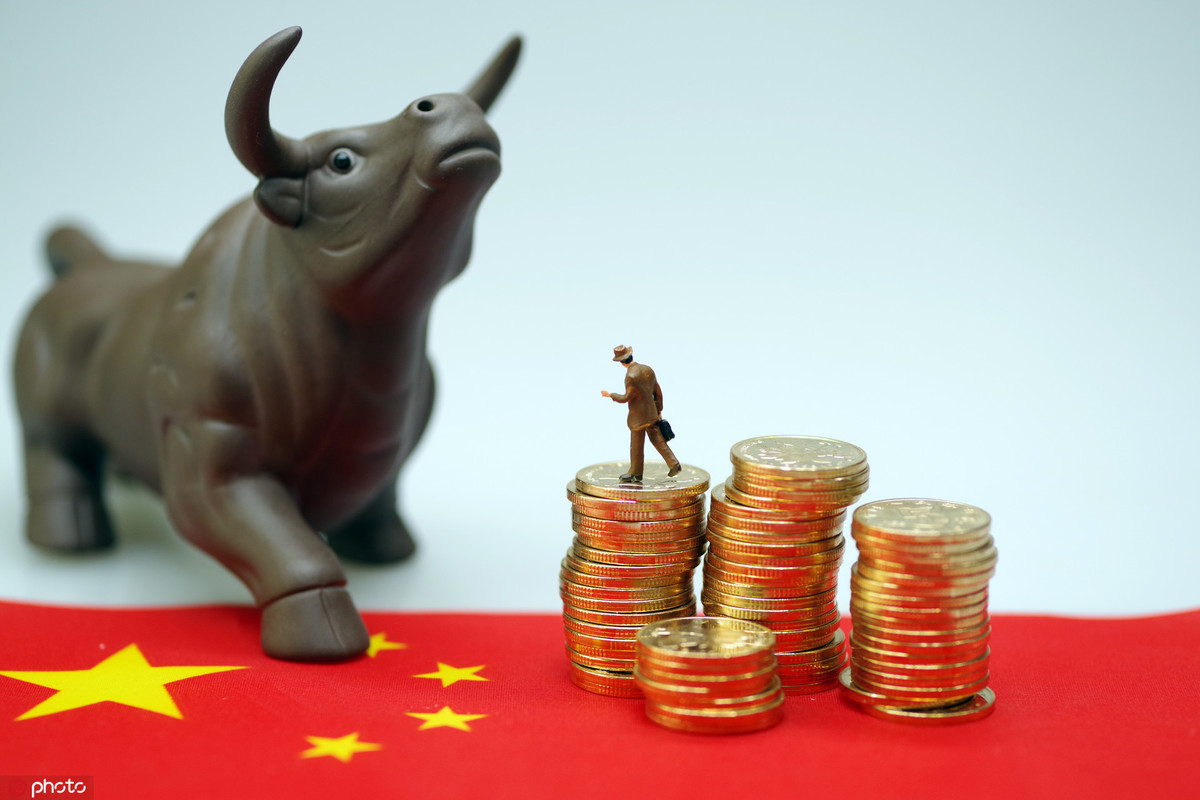 China's economy is showing strong signs of a rebound after months of slowdown, with industrial profits rising at the fastest pace in eight months in November, the National Bureau of Statistics said on Friday.
Officials and experts said profit growth is an effect of accelerating production and sales, as well as rising prices. They said further support for those sectors is needed amid mounting downside pressure.
Profits at China's major industrial companies jumped 5.4 percent in November year-on-year to 593.91 billion yuan ($84.86 billion), ending three months of decline, according to the NBS. In the first 11 months of this year, the cumulative profits of major industrial companies declined 2.1 percent year-on-year.
Zhu Hong, an NBS senior statistician, attributed the increased profits in November to accelerated industrial production and sales, as well as to the fact that producer prices contracted at a slower pace.
Some key sectors have shown clear signs of profit recovery in November, Zhu said.
Consumer goods manufacturing posted 8.2 percent year-on-year profit growth in November, 3.1 percentage points higher than October, according to the NBS.
In particular, oil, coal and other fuel processing industries saw profits surge 45.5 percent in November, compared with a 31.2 percent decrease in October.
Profits at private and small enterprises surged 14.7 percent and 8.6 percent in November, respectively, the NBS reported.
"Despite the significant growth in profits, we still face mounting downward pressure," Zhu added. "There's uncertainty around industrial profits, which will be affected by multiple factors, such as market demand and industrial product prices."
Tang Jianwei, chief researcher at the Bank of Communications' Financial Research Center, said, "Because of the negative growth rate from January to November of industrial profits, the future of profits remains to be seen. However, there are more positive factors conductive to industrial operations."
In fact, China's November manufacturing activity returned to the expansion zone, a sign that the country's economy is gradually stabilizing. The purchasing manager's index for the manufacturing sector firmed up in November to 50.2 from 49.3 in October.
"It is likely that we'll see profit growth pick up in 2020, with the government's ongoing efforts to reduce taxes and fees, provide financial support, stabilize the economy and expand domestic demand. Since China and the United States have reached a phase-one trade deal, we will also see improvement in factory production and investment expectations," Tang said.
Looking ahead for 2020, Tang said there is a high probability that China's growth will be around 6 percent, on the premise that the Sino-US trade dispute doesn't escalate to a higher level. The premature withdrawal of counter-cyclical policies should be avoided, Tang said.
A recent report released during the monthly China Macroeconomy Forum estimated that the country would see 6.1 percent GDP growth in 2019, meeting the annual projected growth target range of 6 to 6.5 percent. GDP growth is expected to be around 5.9 percent in 2020.
Yu Ze, a professor at Renmin University of China's School of Economics, said the economy is recovering, mainly buoyed by strong domestic demand.
"Actually, the government's strong supportive policies are playing a key role in supporting the growth," Yu said during a recent forum held in Beijing. "Despite large fluctuations in monthly economic data, overall industrial performance is relatively stable."
Yu said the basic problem is the downward trend caused by structural and institutional factors.
"We should not simply pursue rapid economic growth. Instead, we should focus on increasing people's sense of gain and on high-quality development," Yu said. "One factor affecting economic growth is the substantial slowdown in domestic consumption growth. So, more efforts are needed to exploit the domestic market potential and address weak links."