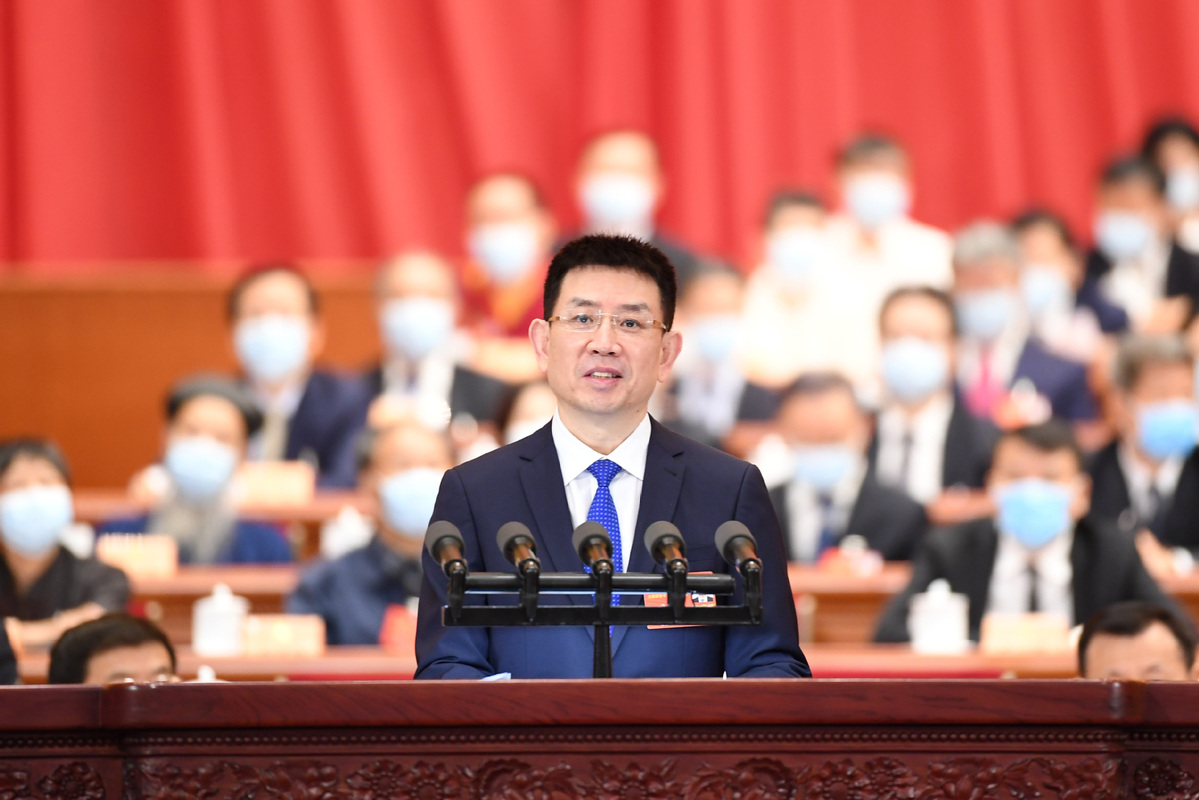 More efforts are needed to boost the implementation of supporting policies for private enterprises, so as to facilitate their role in ensuring "six priorities" and stability in six areas for steady economic momentum, said a national political adviser on Sunday.
"China should further improve the detailed rules of supporting policies for private enterprises, so that some impractical rules can be eliminated," said Huang Li, a member of the 13th National Committee of the Chinese People's Political Consultative Conference, during the ongoing two sessions.
Huang, who is also vice-president of the All-China Federation of Industry and Commerce, pointed out that a survey by ACFIC showed that some supporting policies for private enterprises still encounter difficulties in the implementation.
To solve the problem, Huang suggested that private economy should be more involved in the formulation, implementation and evaluation of such policies.
"Opinions of private entrepreneurs should be more widely and fully considered during the process, so that these policies can be more targeted and can be implemented more smoothly," he said.