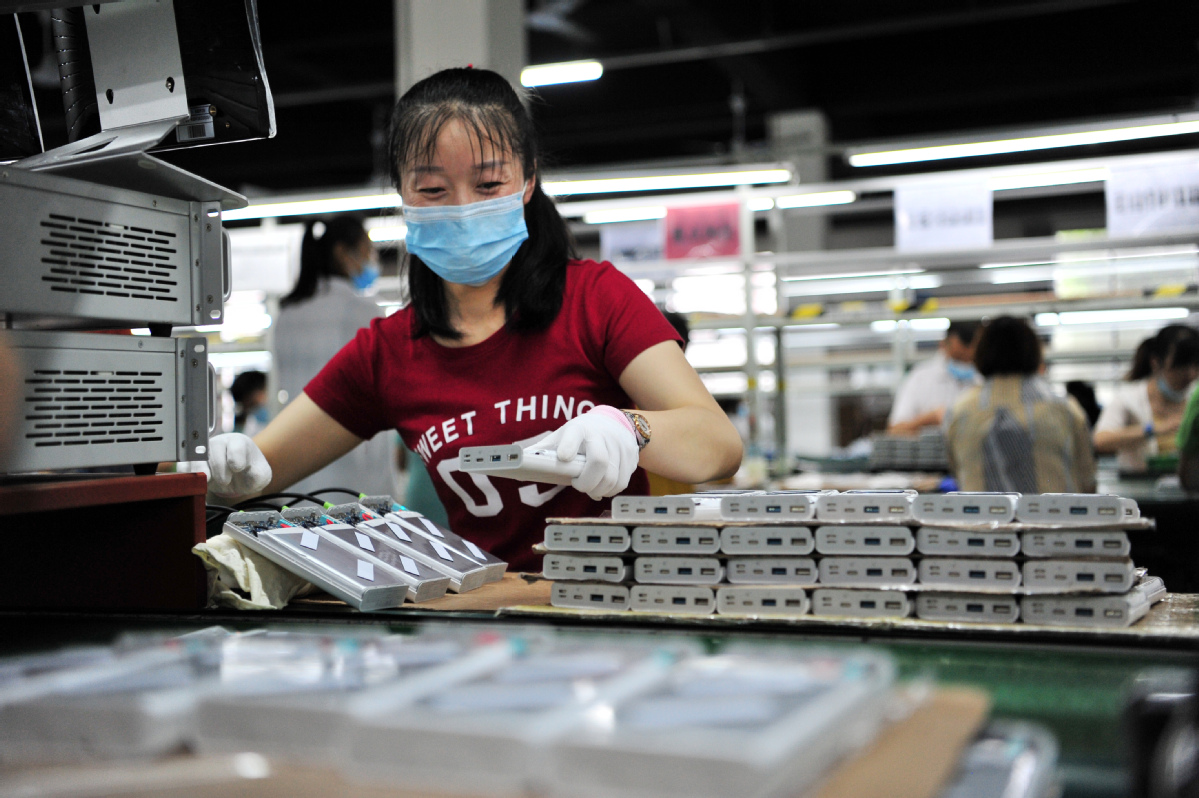 China is taking more steps to promote the development of private enterprises in a bid to further stimulate their vitality and creativity and spur growth despite rising global uncertainties, officials and experts said on Monday.
Zhao Chenxin, deputy secretary-general of the National Development and Reform Commission, said supporting private enterprise reform and development is key to ensuring "six priorities" and stability in six areas for steady economic momentum.
"Private businesses are playing a key role in keeping China"s economic growth in the positive territory (in the first three quarters) after the negative (1.6 percent in the first half )," Zhao told a news conference in Beijing. "To tackle new problems popping up with private enterprises in reform and development as well as transformation and upgrading, we will further improve policies to stimulate the vitality and creativity of private enterprises."
Zhao said the NDRC will make a big push to implement the measures outlined in a new guideline released on Friday to support private enterprise reform and development, as well as transformation and upgrade.
According to him, more efforts will be made to create a better business environment, ensure fair competition, establish a mechanism for entrepreneurs to participate in the formulation of enterprise-related policies and guide local governments to set up a unified policy information service platform for private businesses.
Lin Zeyan, director of the economy department of the All-China Federation of Industry and Commerce, said private businesses have become a vibrant part of the national economic development, as they play a key role in creating new jobs, expanding effective investment, driving technological innovation and boosting foreign trade growth.
In fact, China has taken a series of measures to tackle the problems for private enterprise, such as reducing the production and operational costs and strengthening financial support.
To cushion the COVID-19 effect, the All-China Federation of Industry and Commerce has worked with MYbank to launch a program for assisting contactless loans for small and medium-sized enterprises. So far, it has provided contactless financial support to over 15 million individual businesses and micro and small enterprises.