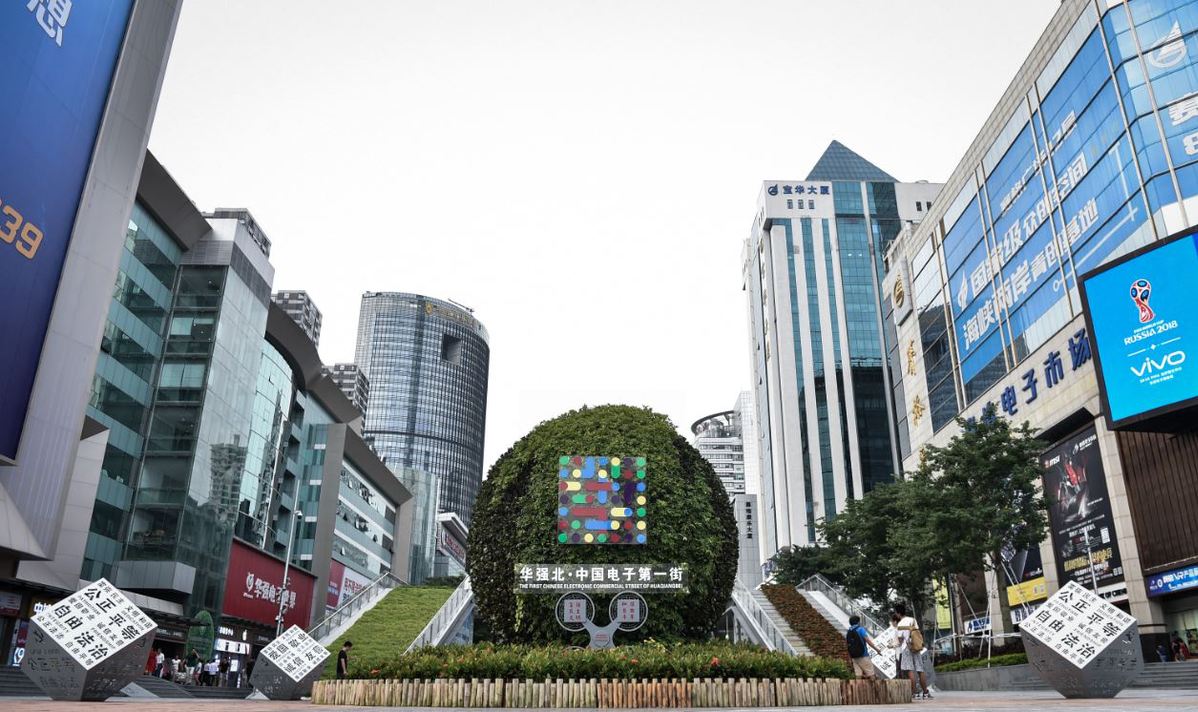 GUANGZHOU — More than 90 percent of self-employed business owners have resumed work in South China's Guangdong province, local authorities said.
Guangdong has the largest number of individual industrial and commercial businesses in the country, with about 7.1 million self-employed people, the provincial market supervision bureau said Thursday.
Amid the novel coronavirus outbreak, the province has taken supportive measures to help individual businesses resume work, including the reduction of rents, taxes and social security premiums, and the issuing of bank loans.
It also encourages e-commerce platforms to loosen entry requirements and reduce service fees for individual businesses to support them to launch online operations.
Government-run online platforms also offer targeted services to individual businesses and small- and micro-businesses to address difficulties that they are facing in resuming production.