The scientists who pioneered insulin therapy were so dedicated to making it accessible, they gave away their rights to profit from it. Yet almost a century later, the life-saving diabetes treatment is out of reach for 50 million people. What went wrong?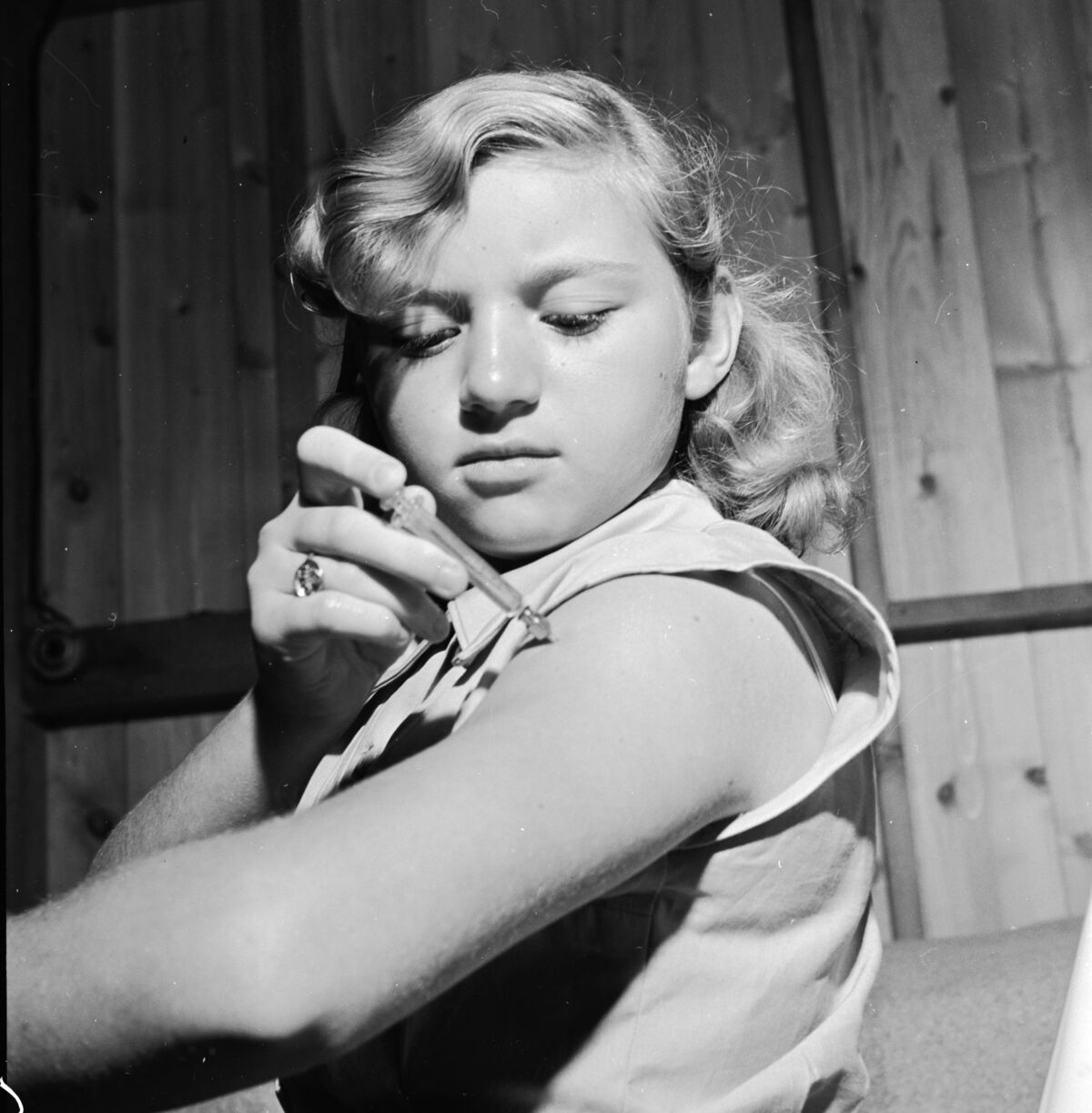 Opinion | The World Can't Afford High-Tech Insulin
Newer is not always better.