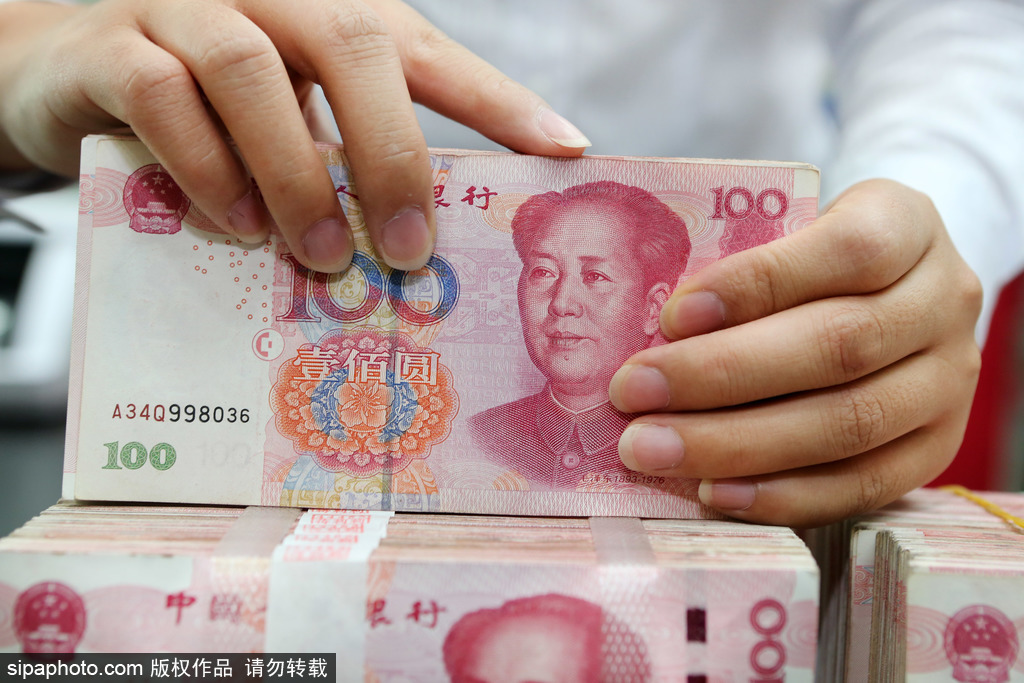 The nonperforming loan ratio of 24 listed city and rural commercial banks in China rose 3 basis points year-on-year to 1.6 percent at the end of 2019. During the same period, the balance of their NPLs increased by 20.31 percent to 99.03 billion yuan ($14 billion), according to a PwC survey report released on Friday.
The NPL ratio of these banks increased most rapidly in the southeastern coastal region, up 20 basis points year-on-year to 1.85 percent at the end of last year. It was followed by an increase of 10 basis points to 1.82 percent in the northeastern region.
The survey covers 37 listed banks that disclosed their 2019 annual reports as of April 22, including six large commercial lenders, seven joint-stock commercial lenders and 24 city and rural commercial lenders.
By regions, the pressure of distressed assets mainly came from Northeast China and the Bohai Bay rim area, of which the NPL ratios were higher. By sectors, manufacturing, wholesale and retail, as well as leasing and business service industries ranked in the top three in terms of the NPL balance and ratio, the report said.
"Financial risks have shown significant regional differences. In the future, we may see mergers and acquisitions of small and medium-sized banks led by local governments as a measure to resolve regional financial risks," said Vincent Yao, PwC China financial services partner.
The State Council decided on Tuesday to temporarily lower the provision coverage ratio of small and medium-sized banks by 20 percentage points to free up more credit resources and boost capacity to serve small businesses. Before that, provision coverage ratios of China's commercial banks should range from 120 to 150 percent, according to regulatory requirements.
As external shocks to the Chinese economy are large amid the novel coronavirus outbreak, by moderately loosening the provision coverage ratio, the government will help smaller banks and businesses deal with challenges more effectively, said Michael Hu, PwC China financial services partner.
Looking forward, the balance of nonperforming loans and the NPL ratio of listed banks will increase but growth will remain controllable, said Shirley Yeung, another PwC China financial services partner.
The report shows 37 listed banks realized a total net profit of 1.53 trillion yuan last year, representing a year-on-year increase of 6.68 percent.
"Facing the complexity and uncertainties of the external economic environment in 2019, listed commercial banks continued to strengthen their ability to withstand risks and sustained an overall steady performance … This laid a solid foundation for coping with the extraordinary period in 2020," Yeung said.